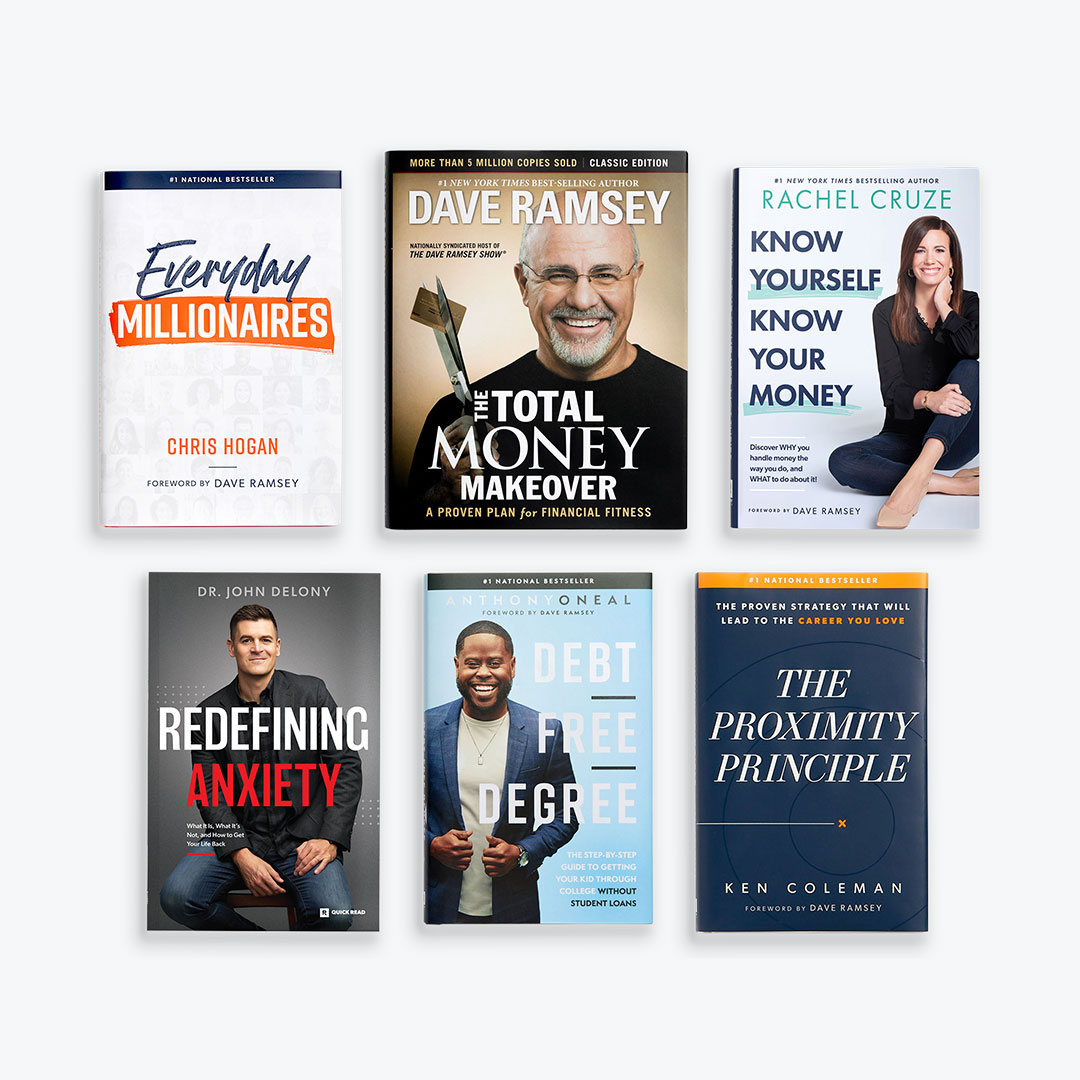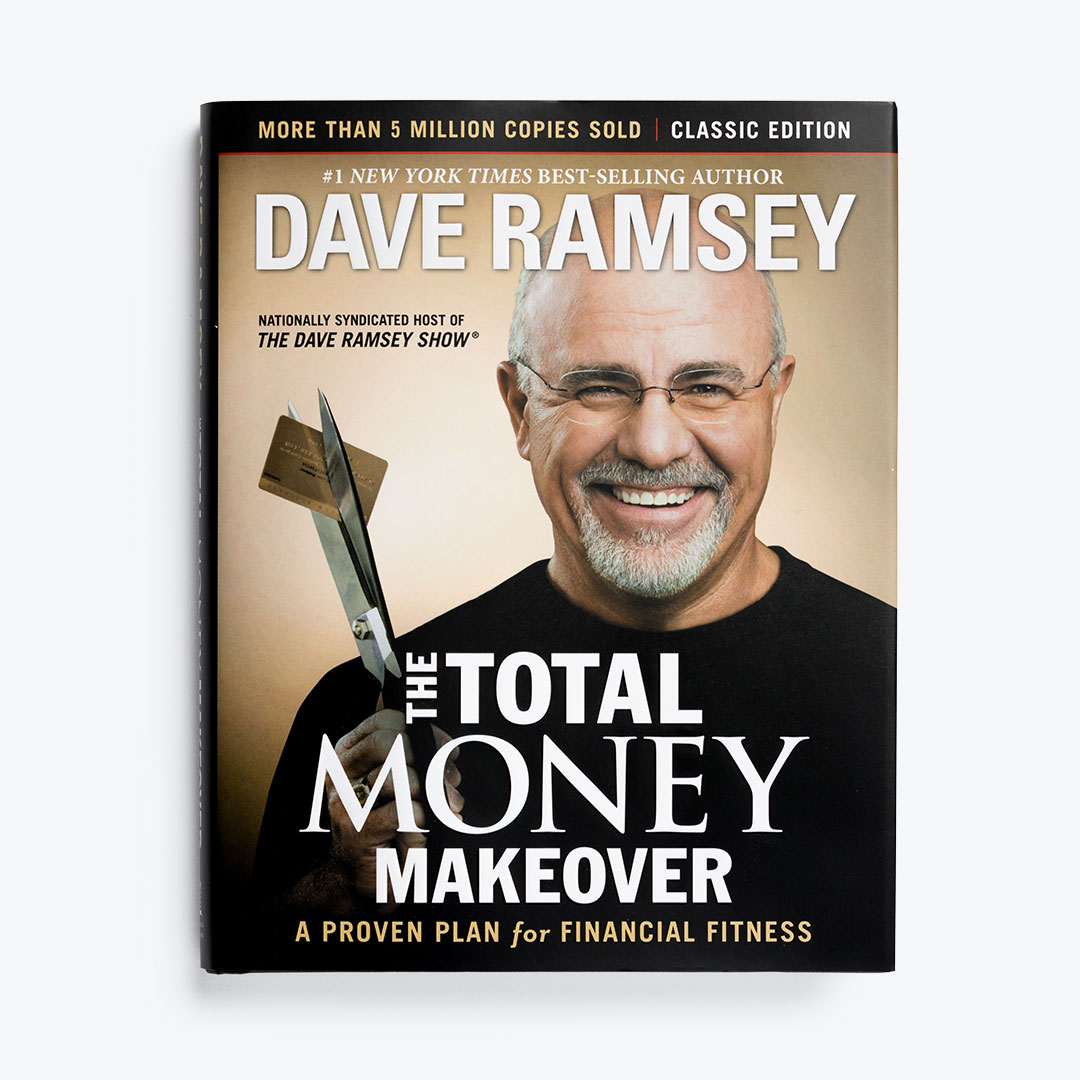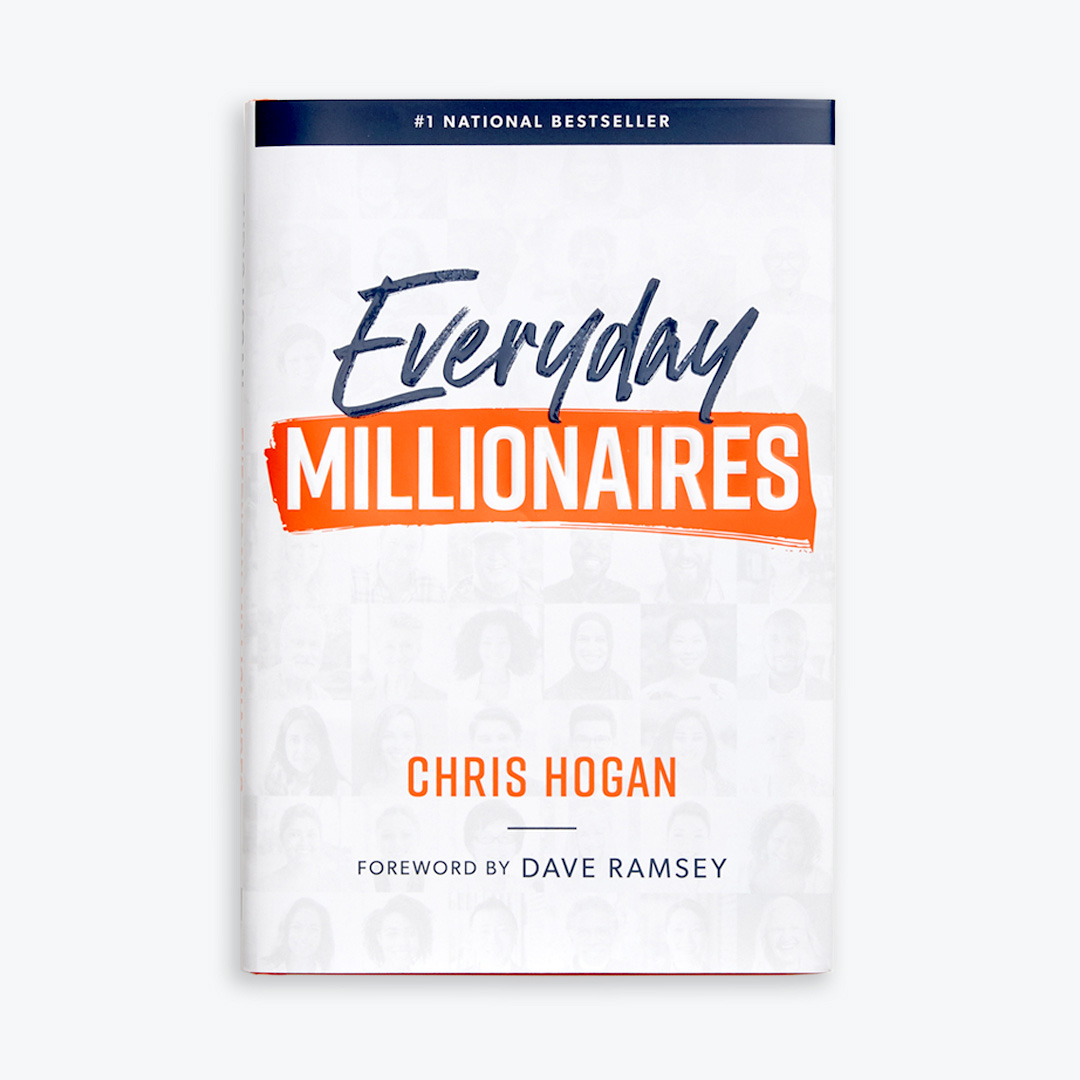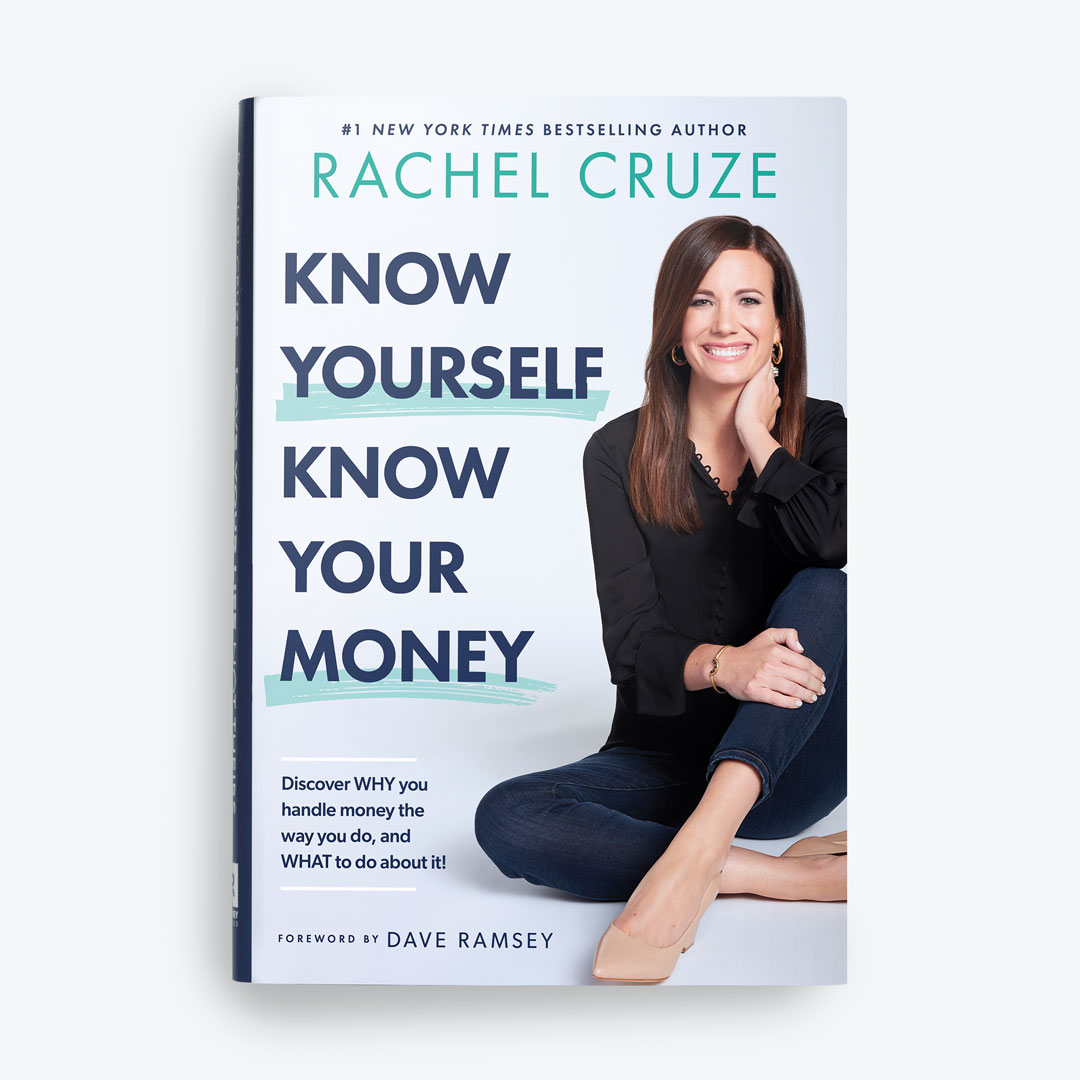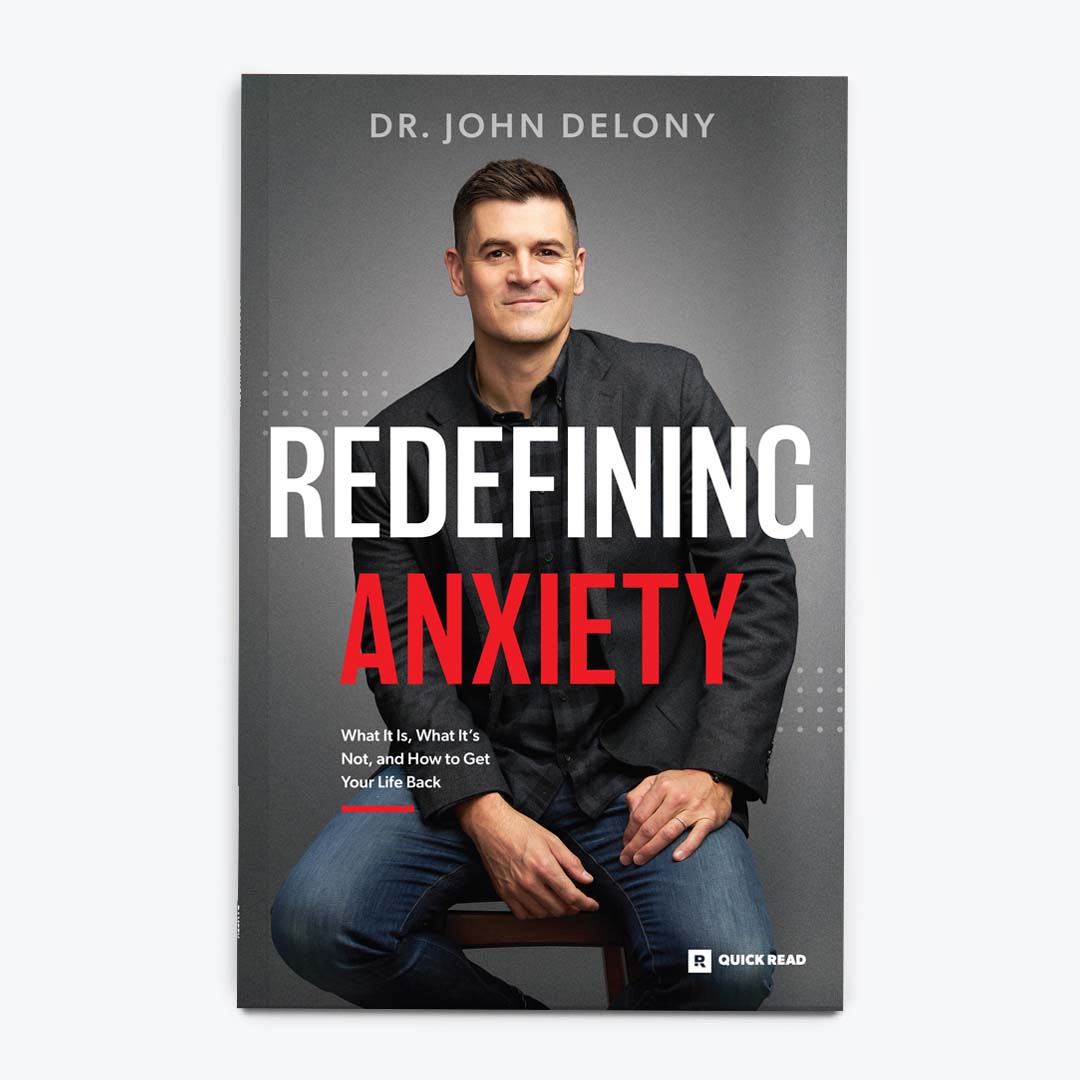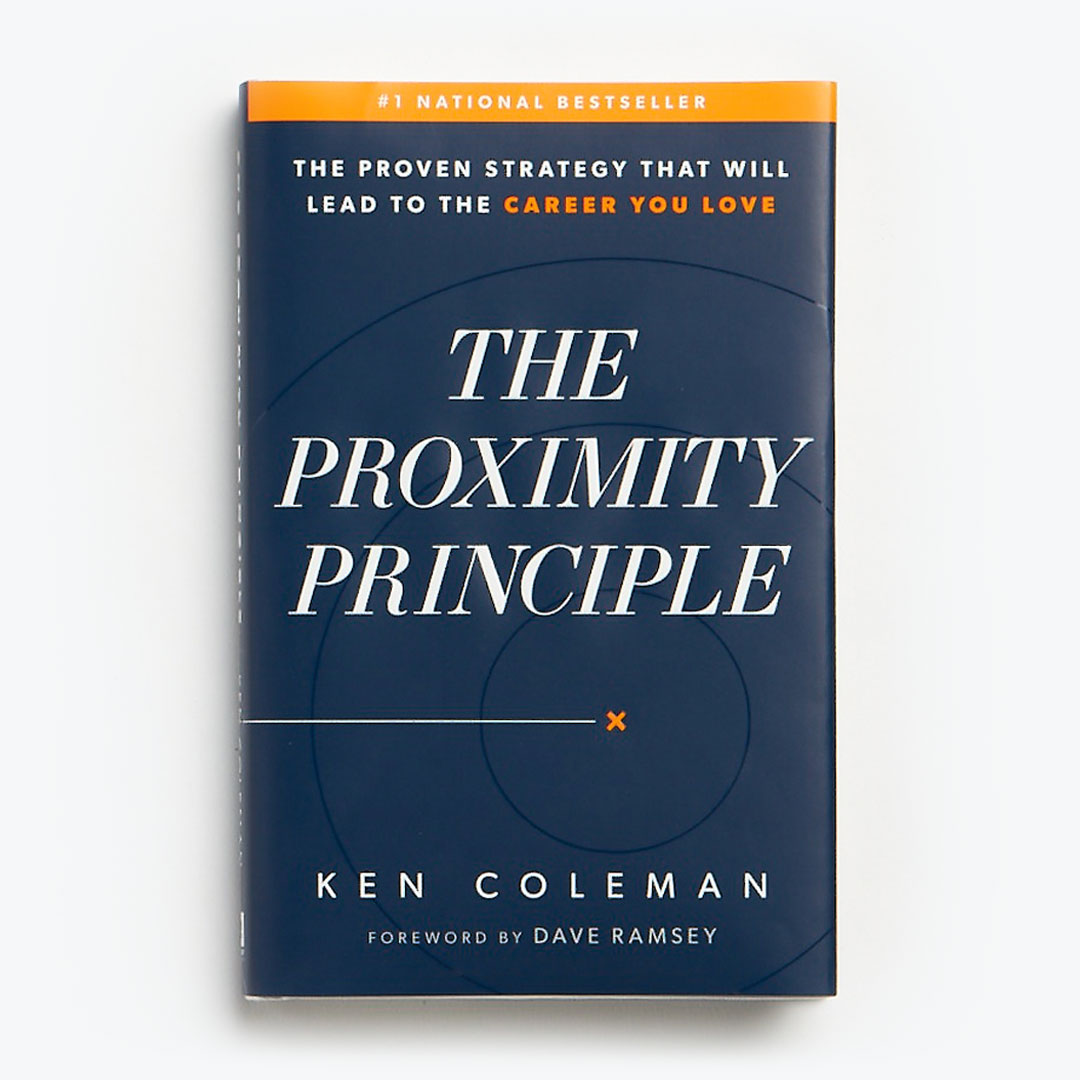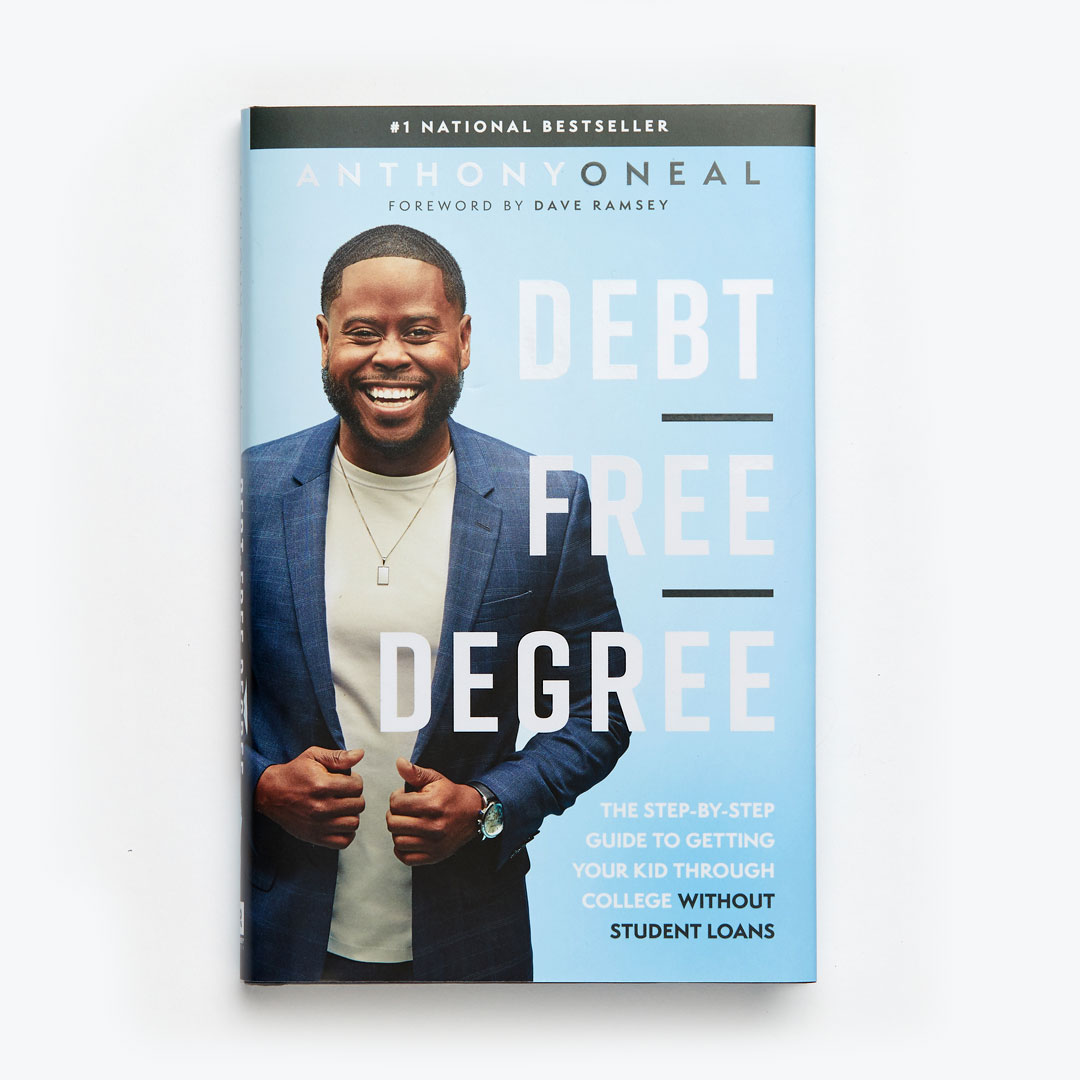 Bestsellers Bundle
Bundle and Save on These National Bestsellers
Description
Dave always says, "Leaders are readers," and these leading books are the perfect reads for planning your future. This bundle includes six books that have all hit bestseller lists!
With this powerful bundle, you will:
Learn the proven plan for paying off debt with The Total Money Makeover.
Build wealth and plan for the future with Everyday Millionaires.
Understand your money mindset, beliefs and behavior with Know Yourself, Know Your Money.
Find and prepare for a career you're passionate about with The Proximity Principle.
Help your kids plan for college with Debt-Free Degree.
Learn what anxiety is and how to get your life back with Redefining Anxiety.
Create a plan that actually works with these six books to help you get rid of debt, find your dream job, plan for your future, avoid student loans, understand your money mindset, and take your life back from anxiety.
What's Included?
Know Yourself, Know Your Money

Redefining Anxiety Quick Read
Customer Ratings and Reviews
About Dave Ramsey
About Ken Coleman
About Anthony ONeal
About Rachel Cruze
About Dr. John Delony
Shipping & Delivery
Physical Shipping
All physical products will be processed and ready to ship within two business days (often even faster). The total delivery time depends on the service you select and where your order is being delivered. You may see multiple shipping options to choose from during checkout. Our default choice will always be the most economical but not necessarily the fastest.