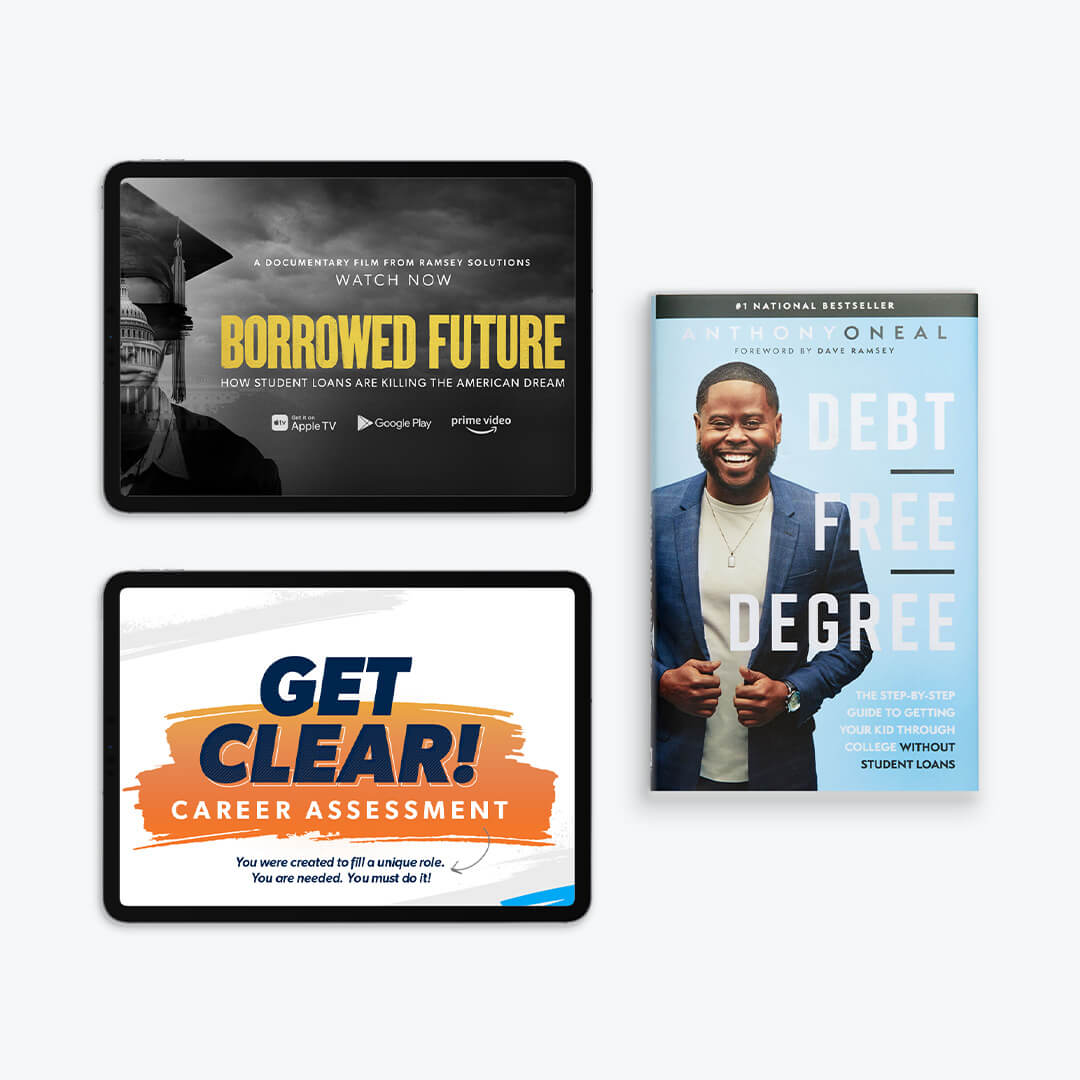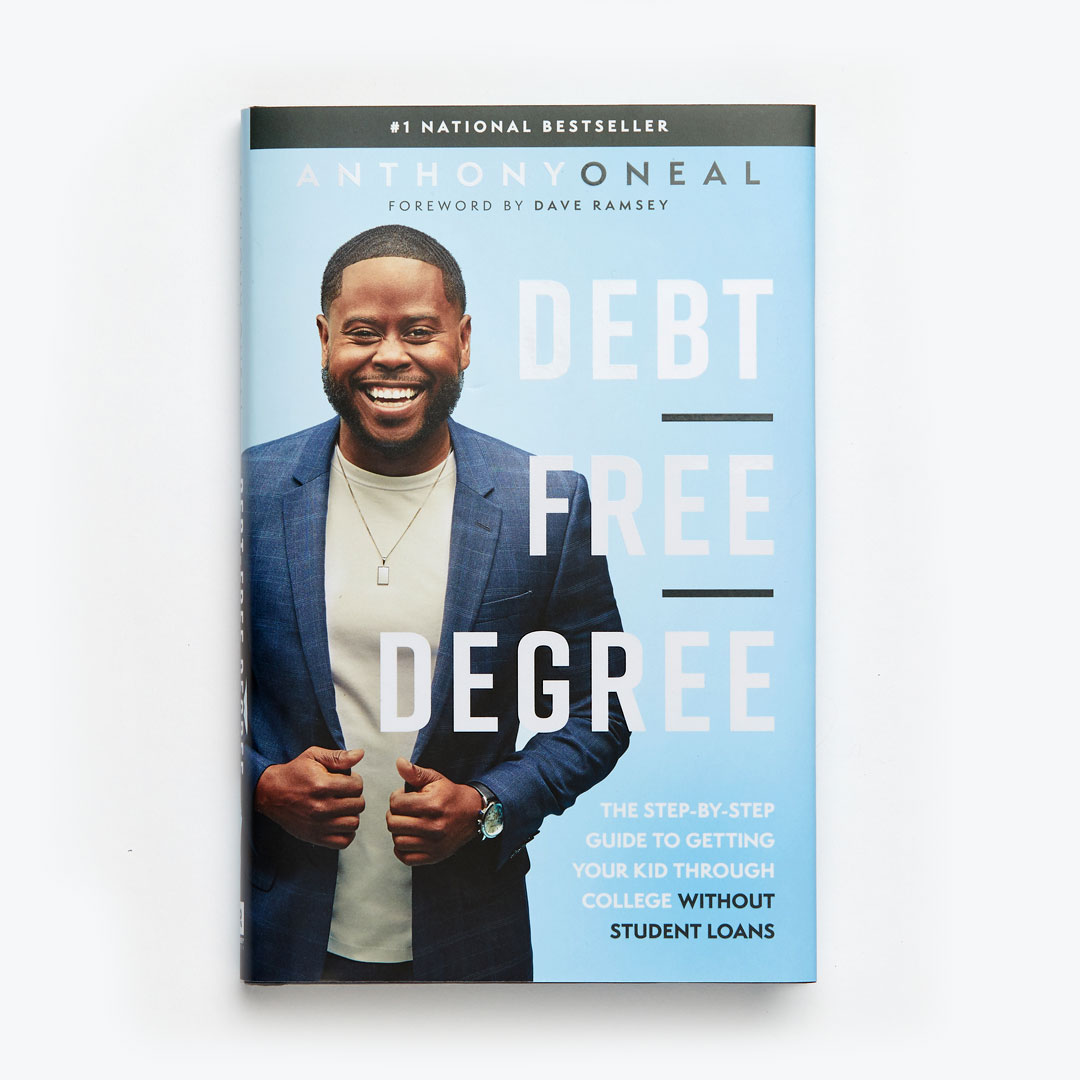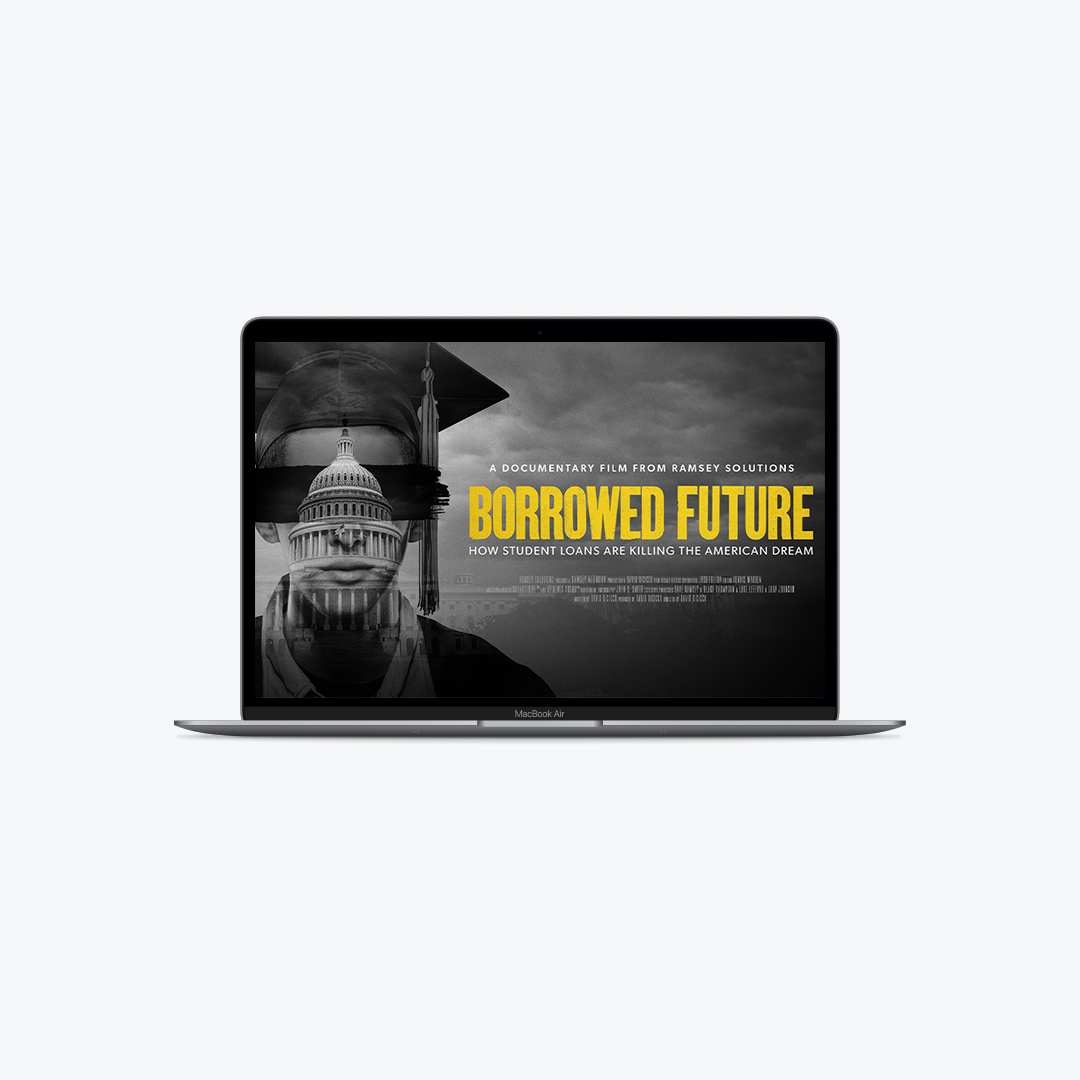 New! College 101 Bundle
Send Your Kid to College Without Debt
Description
Every parent wants the best for their kid. That's why they encourage them to go to college! But most parents aren't in a position to pay for their kid's college out of pocket, so they end up turning to student loans. Graduates are walking away with tons of student loan debt—and they have no clue how much that debt will actually cost them.
A college education is supposed to prepare your kid for their future, not rob them of their paycheck for decades.
Here's where the College 101 Bundle comes in—it's the perfect gift for high school grads heading to college. Including Debt-Free Degree, the Get Clear Career Assessment, and our Borrowed Future documentary rental, this bundle will help your student get ahead by teaching them to prep and save early. And when they graduate and get their first paycheck, it will stay in their pockets—not go to paying off student loan debt.
The items in the College 101 Bundle will teach your student:
Which classes to take in high school
When to take the ACT and SAT
How to save money by avoiding taking courses they don't need
The right way to do college visits
Why it's important to choose a major
How to avoid student loans and pay cash for college
What's Included?
Borrowed Future Documentary Rental

Get Clear Career Assessment
About Anthony ONeal
About Ken Coleman
Shipping & Delivery
Physical Shipping
All physical products will be processed and ready to ship within two business days (often even faster). The total delivery time depends on the service you select and where your order is being delivered. You may see multiple shipping options to choose from during checkout. Our default choice will always be the most economical but not necessarily the fastest.
Online Access Code
When you purchase a voucher item, you'll receive an email after completing your order. In this email you'll be provided both a link and a unique online access code. To access your product, click on the link and enter your unique voucher code when prompted.