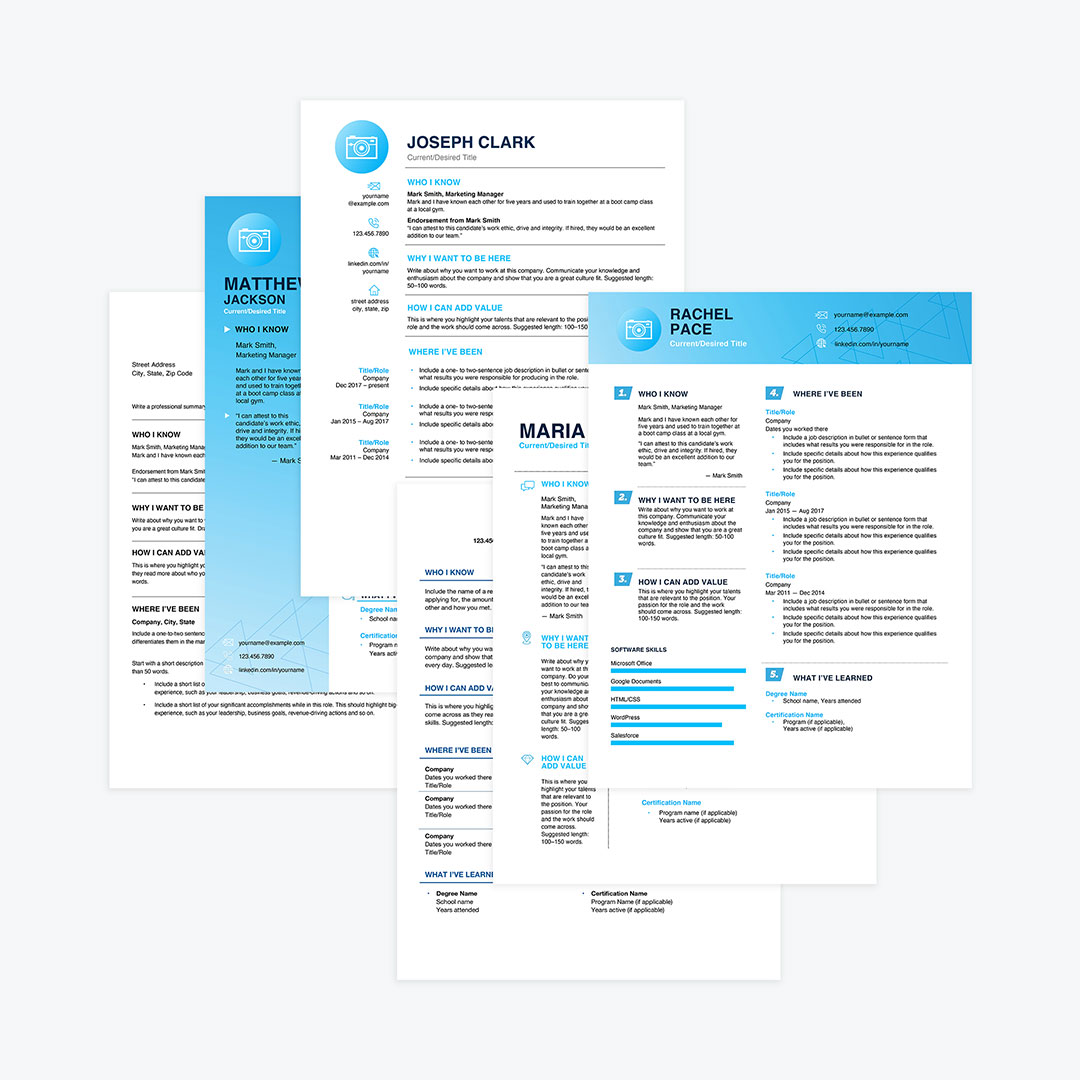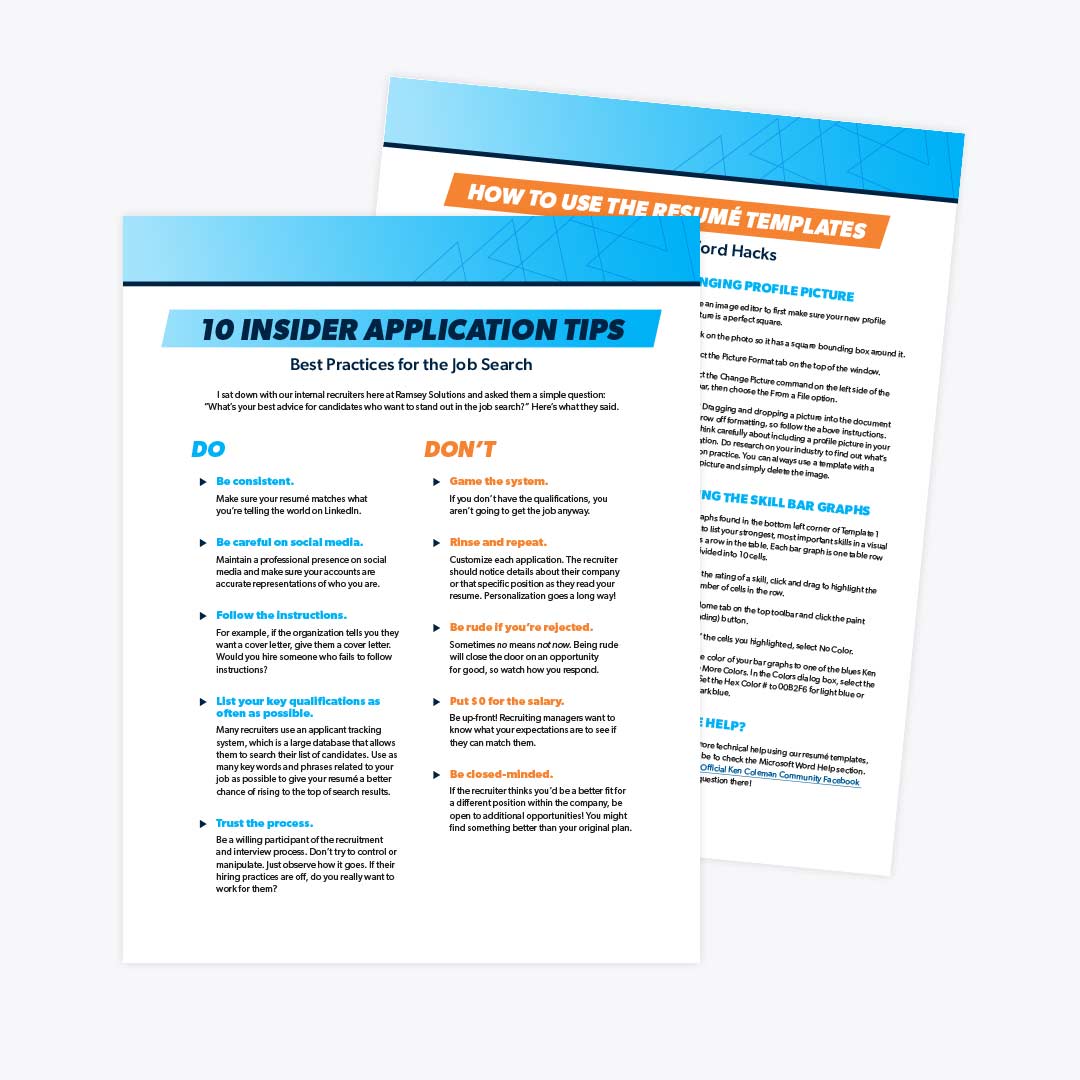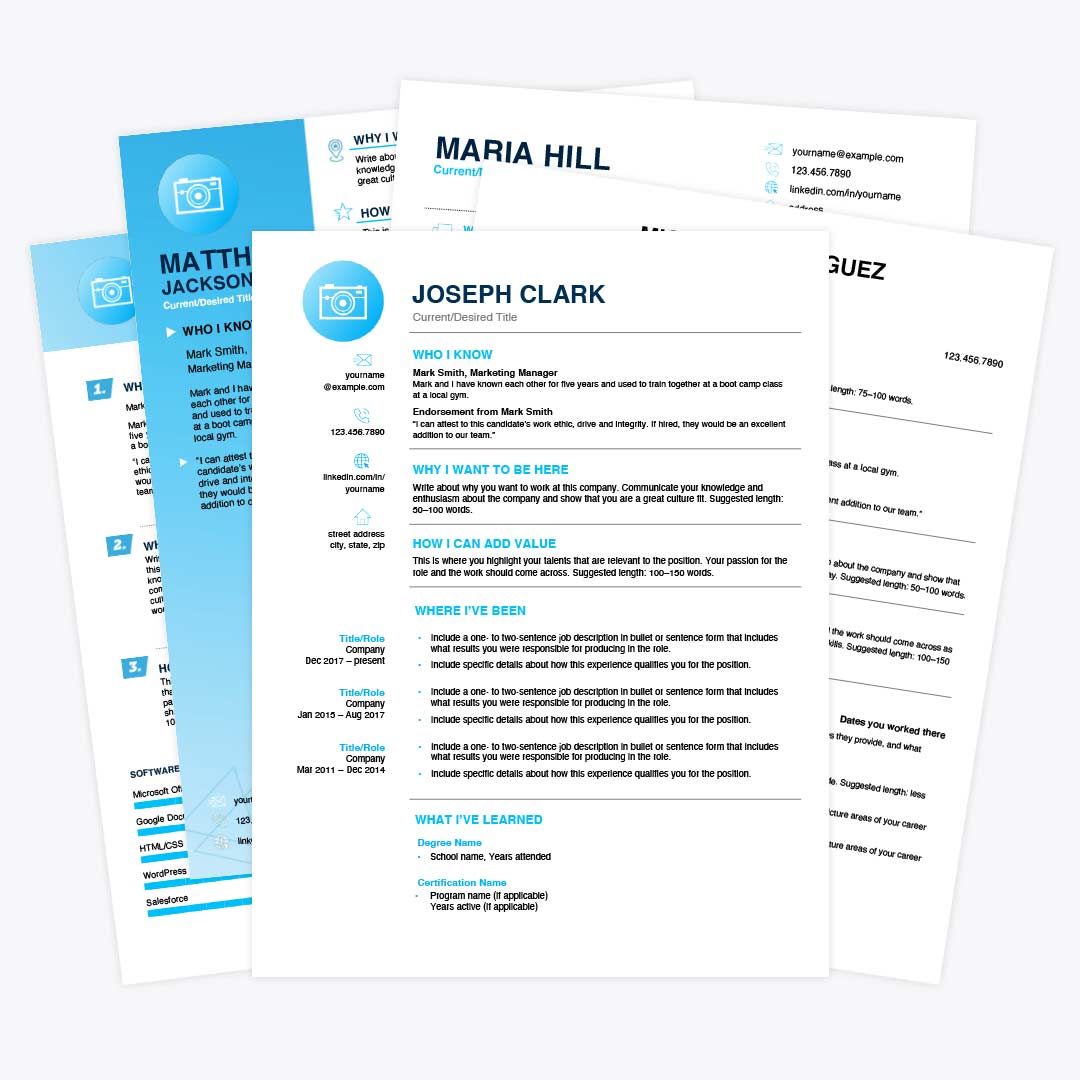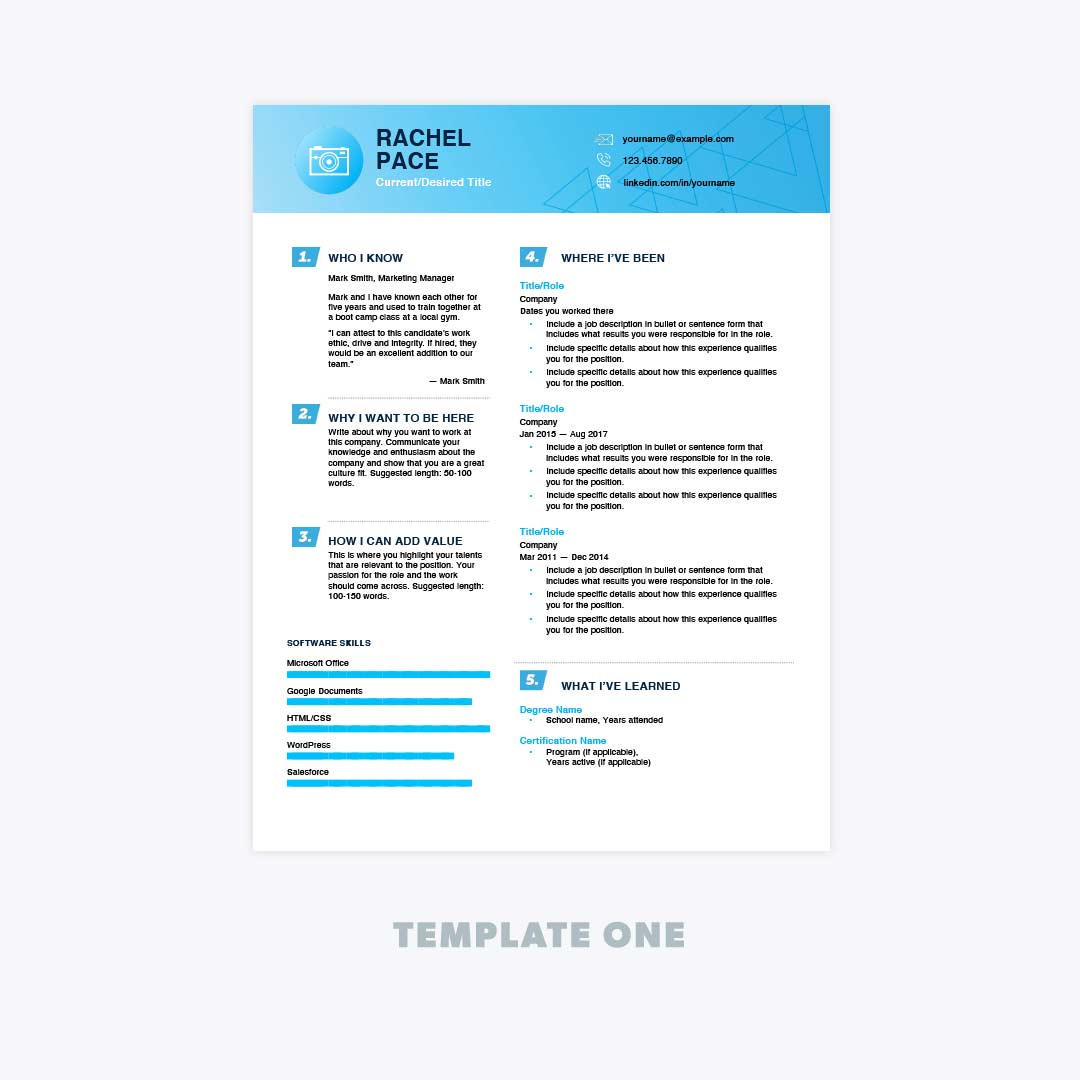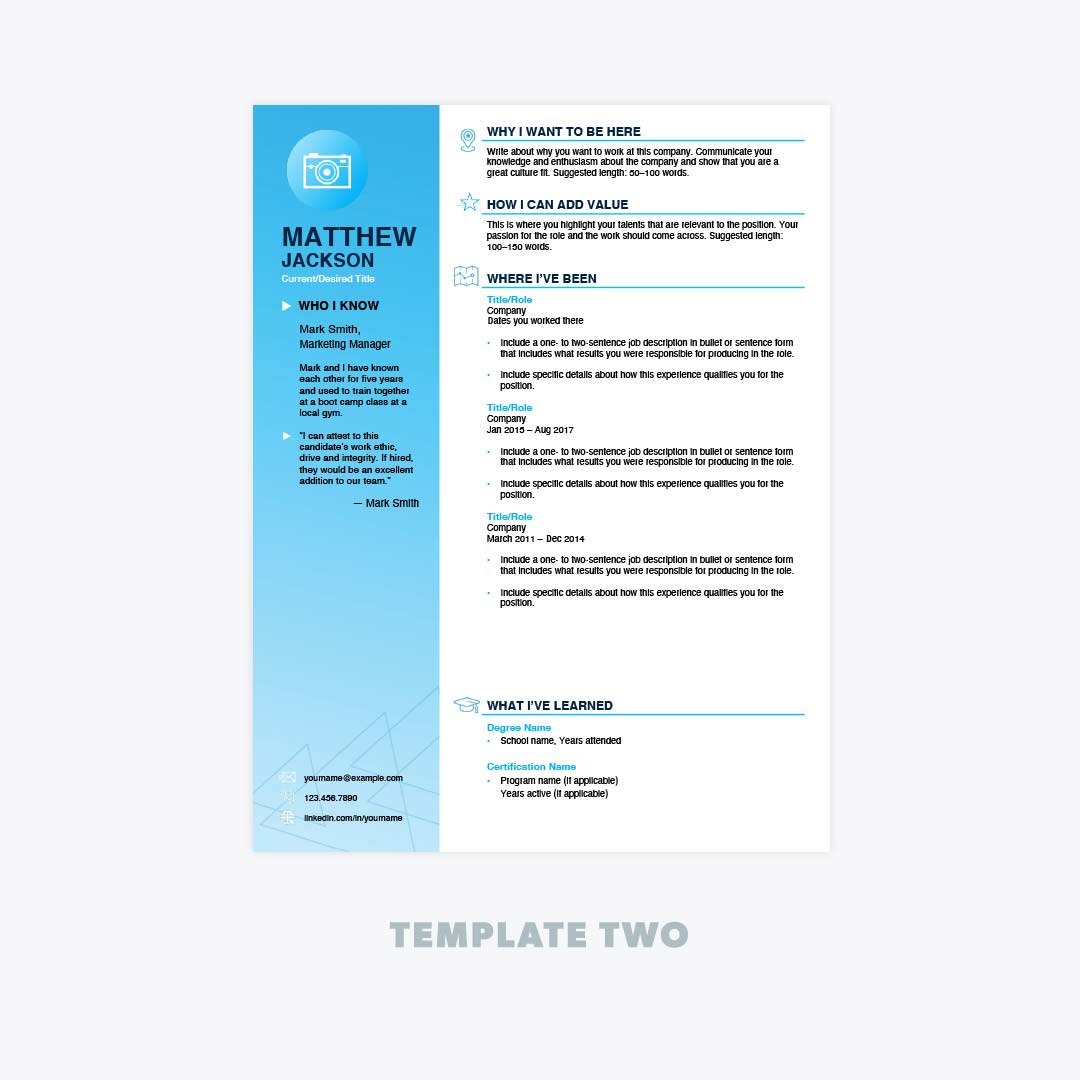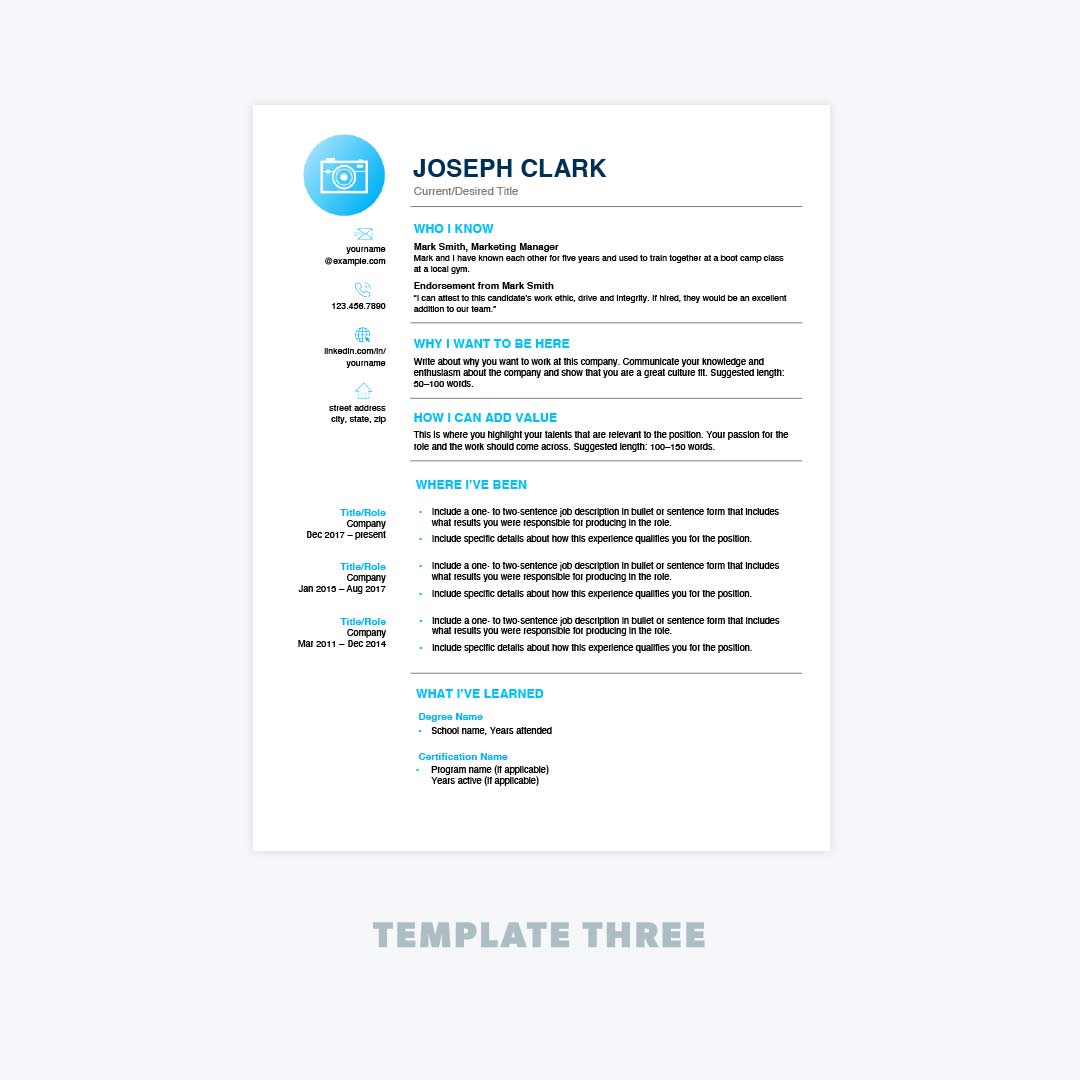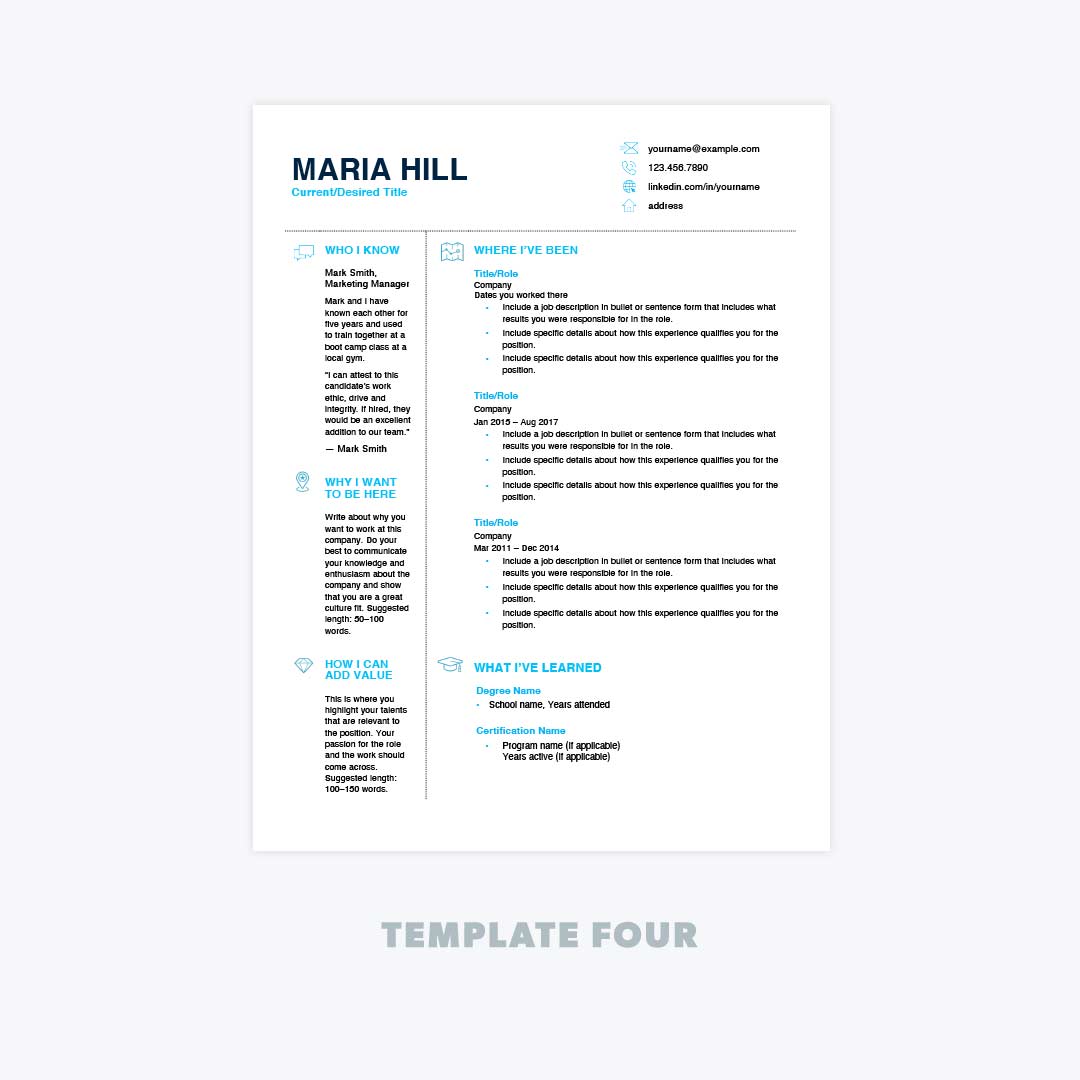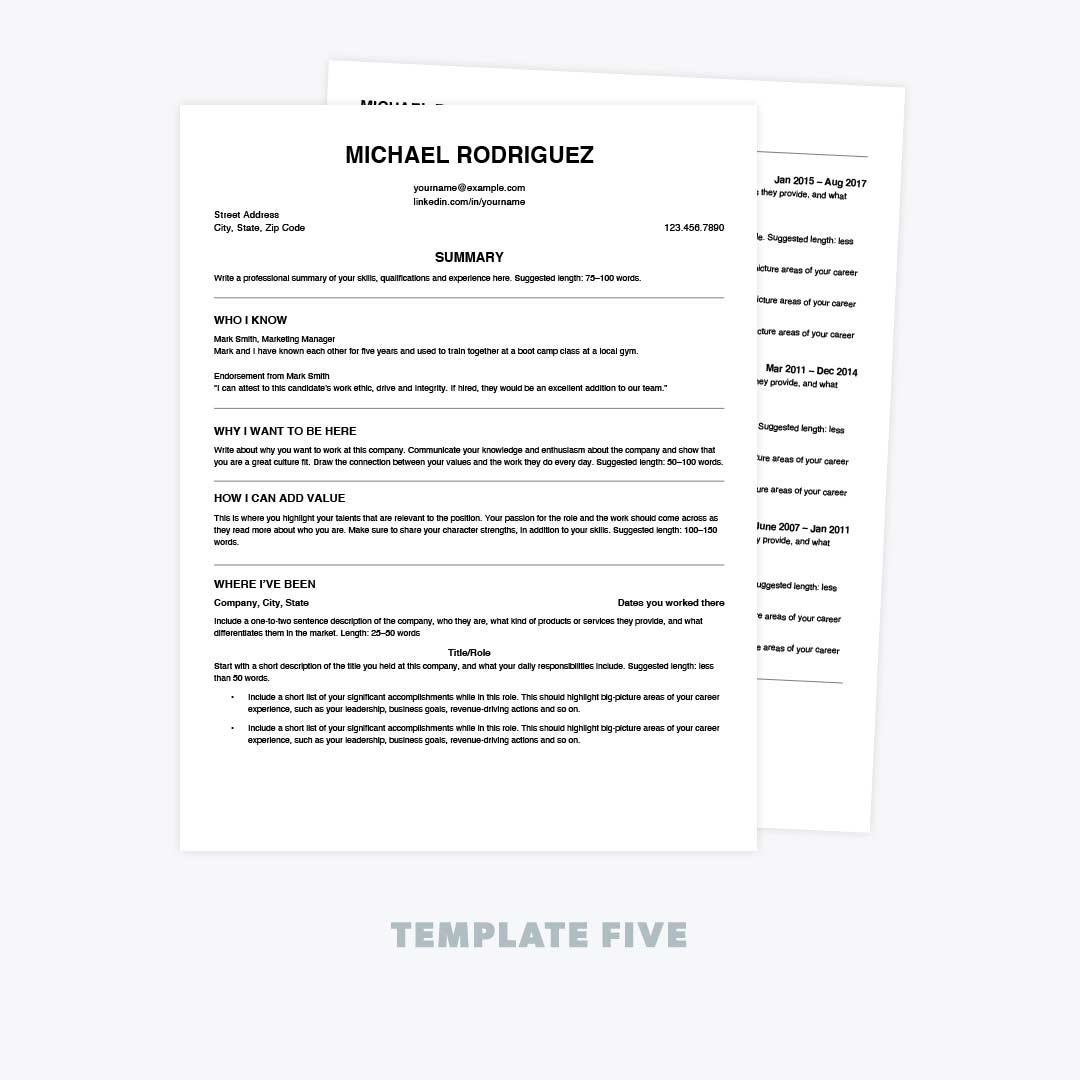 Ken Coleman Resumé Templates
Get the Templates That Have Helped Thousands of People Get Noticed!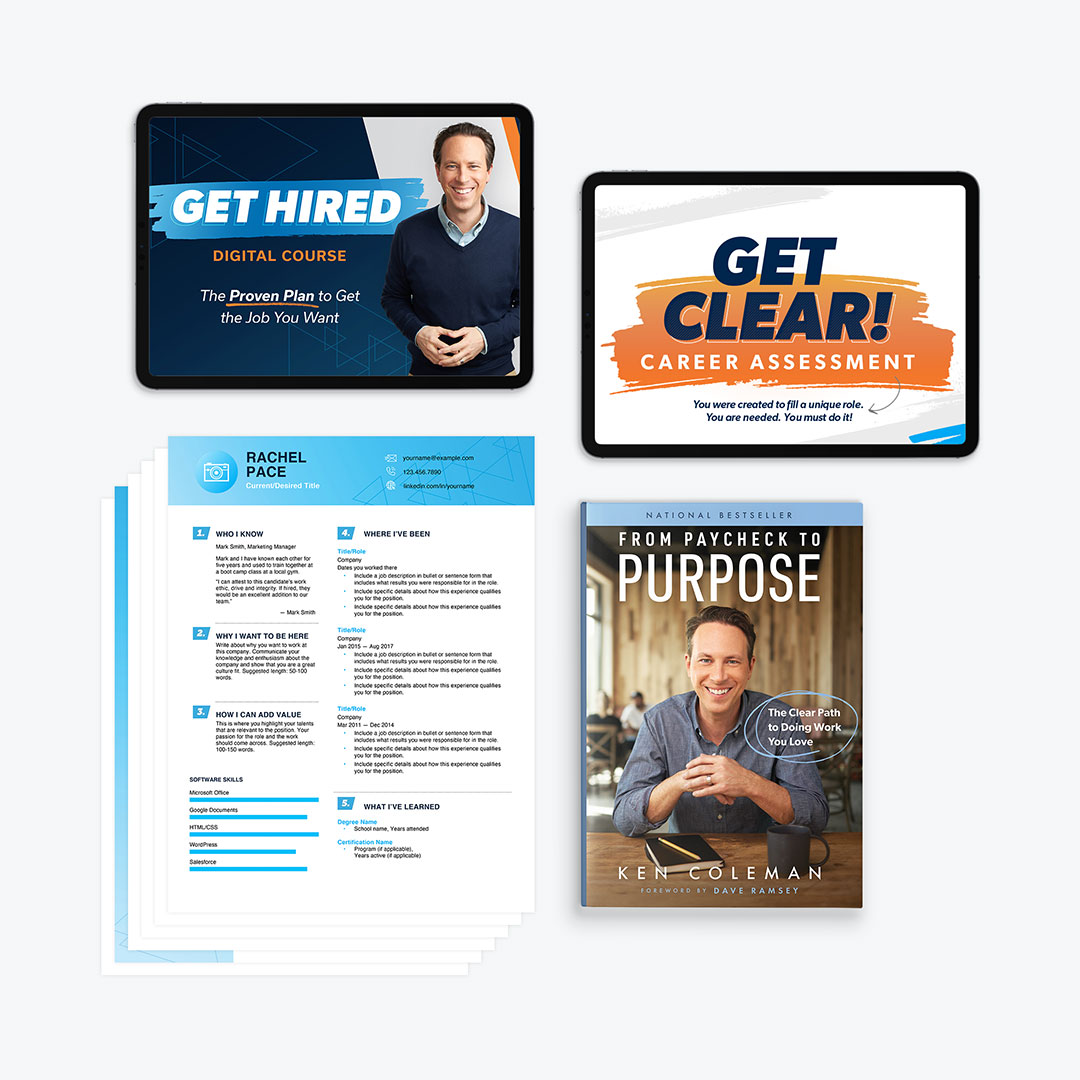 Upgrade and Save
If you're ready to learn how to grow a bigger income to start building more wealth it's time to create your game plan with Ken Coleman's Increase Your Income Bundle.
Description
When you sit down to write your resumé, the pressure is on. How in the world do you pack all of your professional experience onto one page? And since recruiters spend an average of 7.4 seconds on an initial screening, it pays to have an eye-catching document!1 That's why America's Career Coach and bestselling author Ken Coleman put together six easy-to-use templates to help you build your perfect resumé.

These resumé templates will help you organize and present the most important information so you can make a strong first impression and land the job!

What's Included?
Six Resumé Templates (Word Documents)
Instructions for Using the Resumé Templates (PDF)
The Do's and Don'ts of Job Applications (PDF)
How It Works:
Once you purchase the Ken Coleman Resumé Templates, you'll receive the downloadable PDFs and Word documents via email—make sure to check your spam/junk folders in case you don't see it in your inbox.
What's Included?
The Ken Coleman Resumé Templates

Instructions for Using the Resumé Templates

The 10 Do's and Don'ts of Job Applications
Customer Ratings and Reviews
About Ken Coleman
Shipping & Delivery
Downloadable PDF
Your downloadable product(s) will be available in the order confirmation email you received at checkout. Look for the heading, "Digital Downloads" in the confirmation email and locate the provided product download link. Right-click on the link and select "Save Link As" or "Save Target As." Change the destination location to "Desktop" and select "Save."