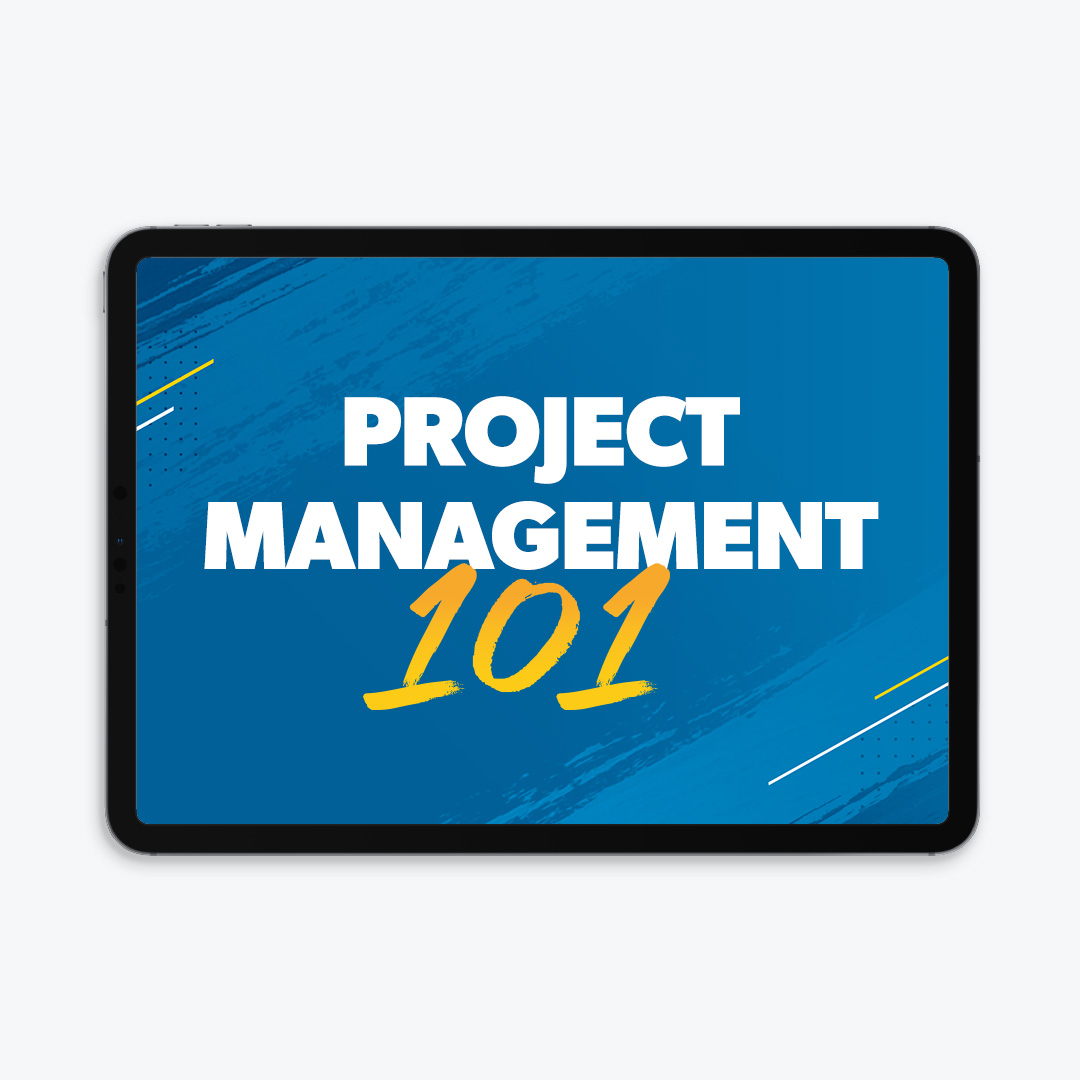 Ramsey Career Academy: Project Management 101
Managing a Better Way to Work
Description
Congratulations! You're enrolling into Project Management 101 with Ken Coleman and Brandon Wovchko.
Here's your next step: add this course to your cart and check out. This will secure your spot in the course.
After you register, you'll get an email with instructions to get started!
Questions? Check out our Career Academy page. If you have specific questions, please email careeracademy.help@ramseysolutions.com.