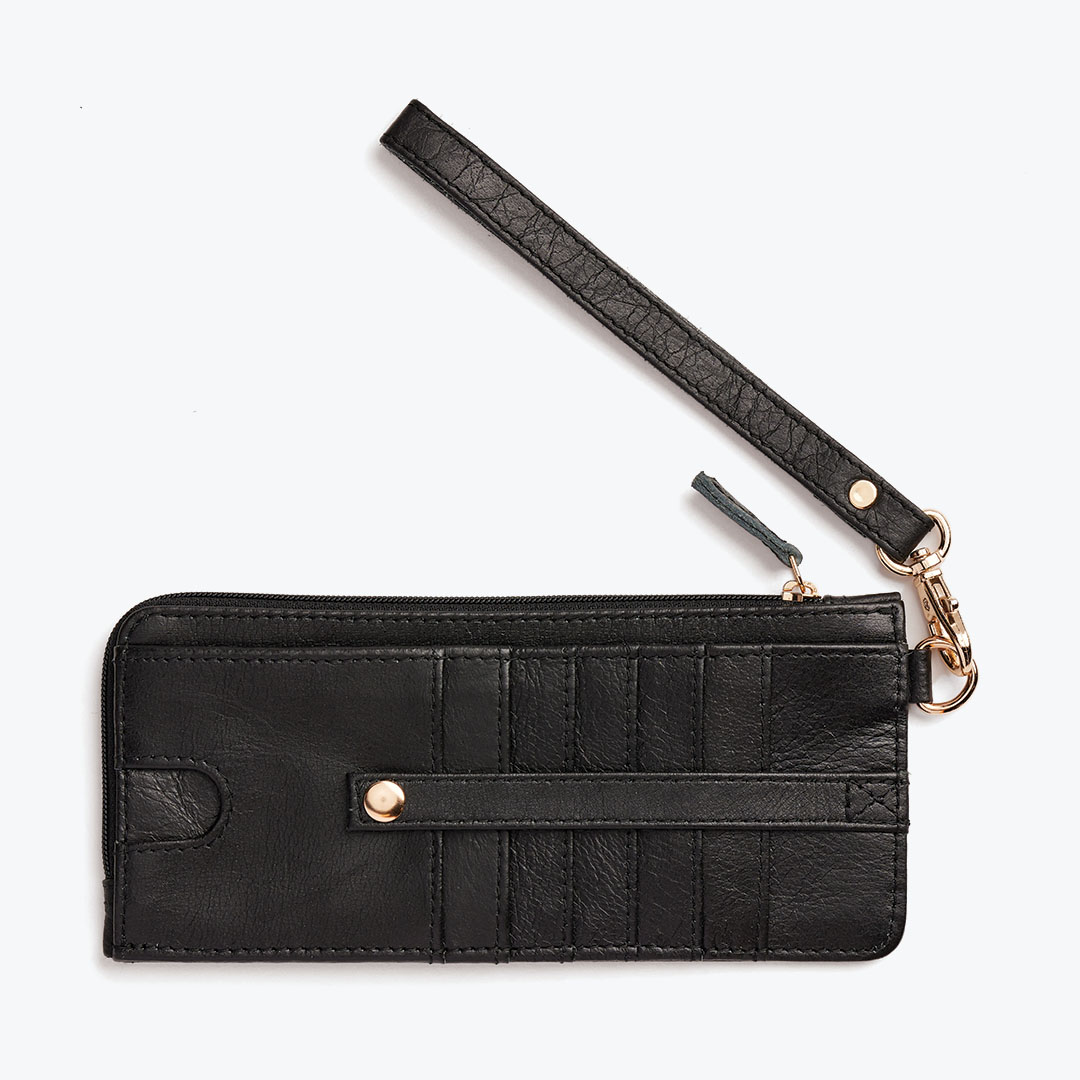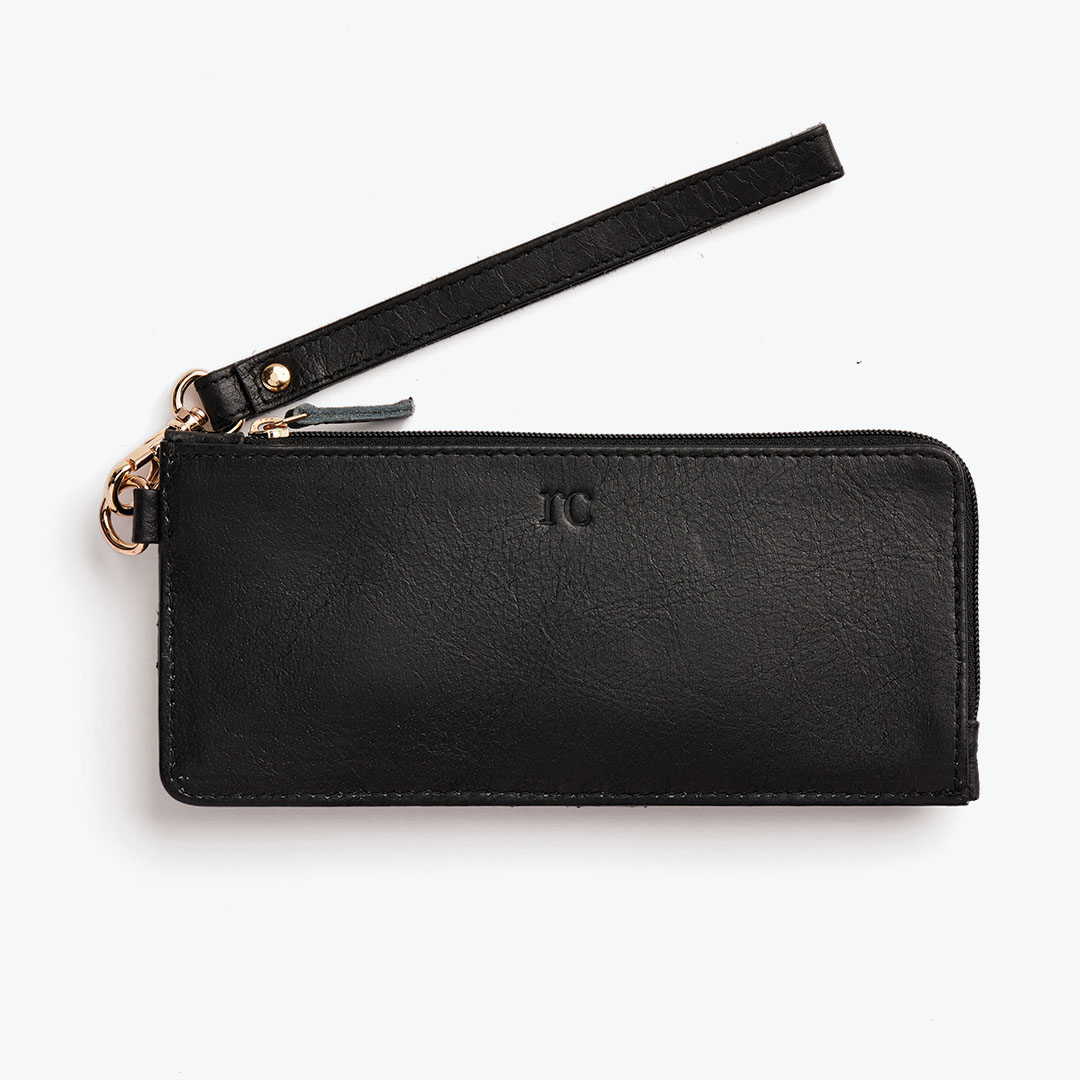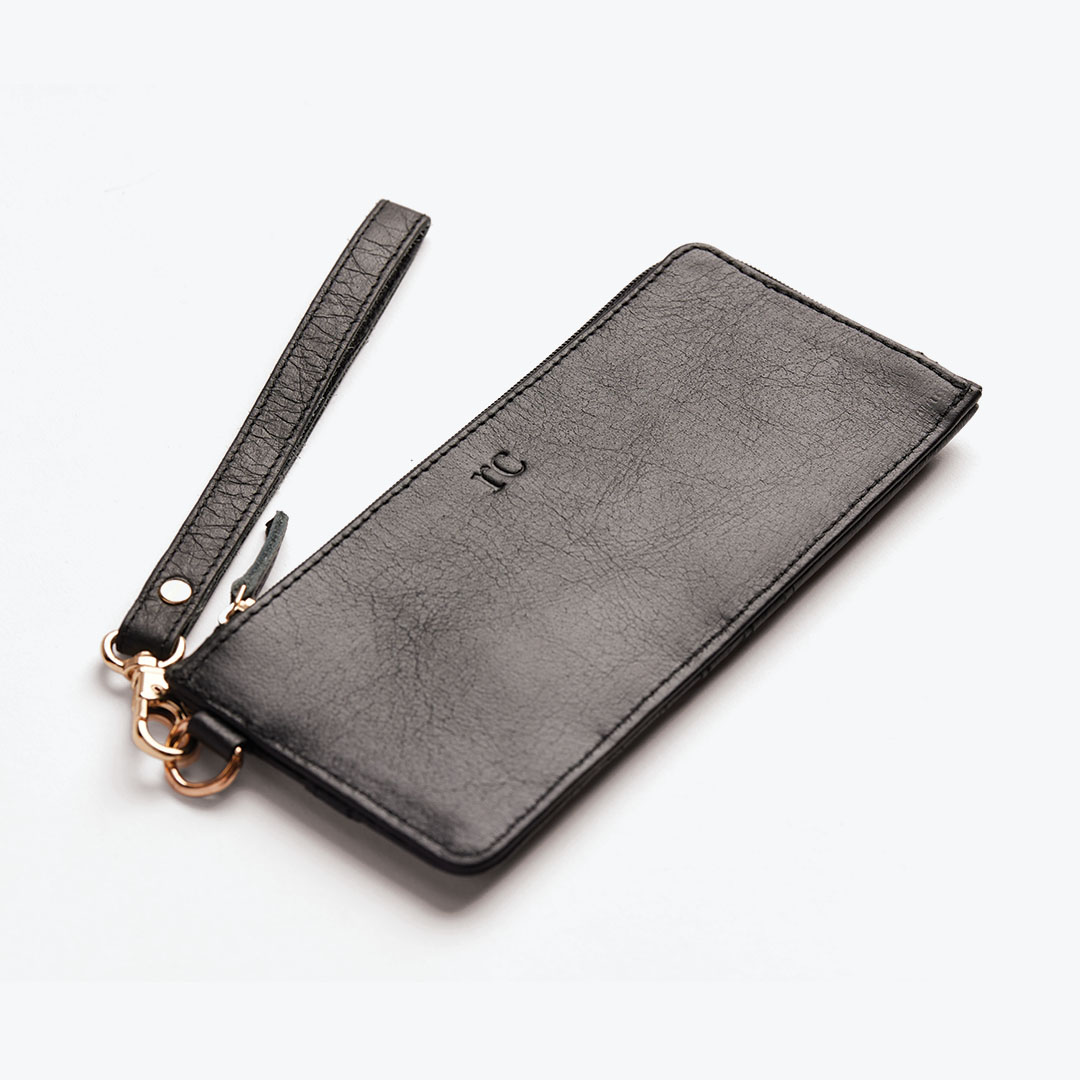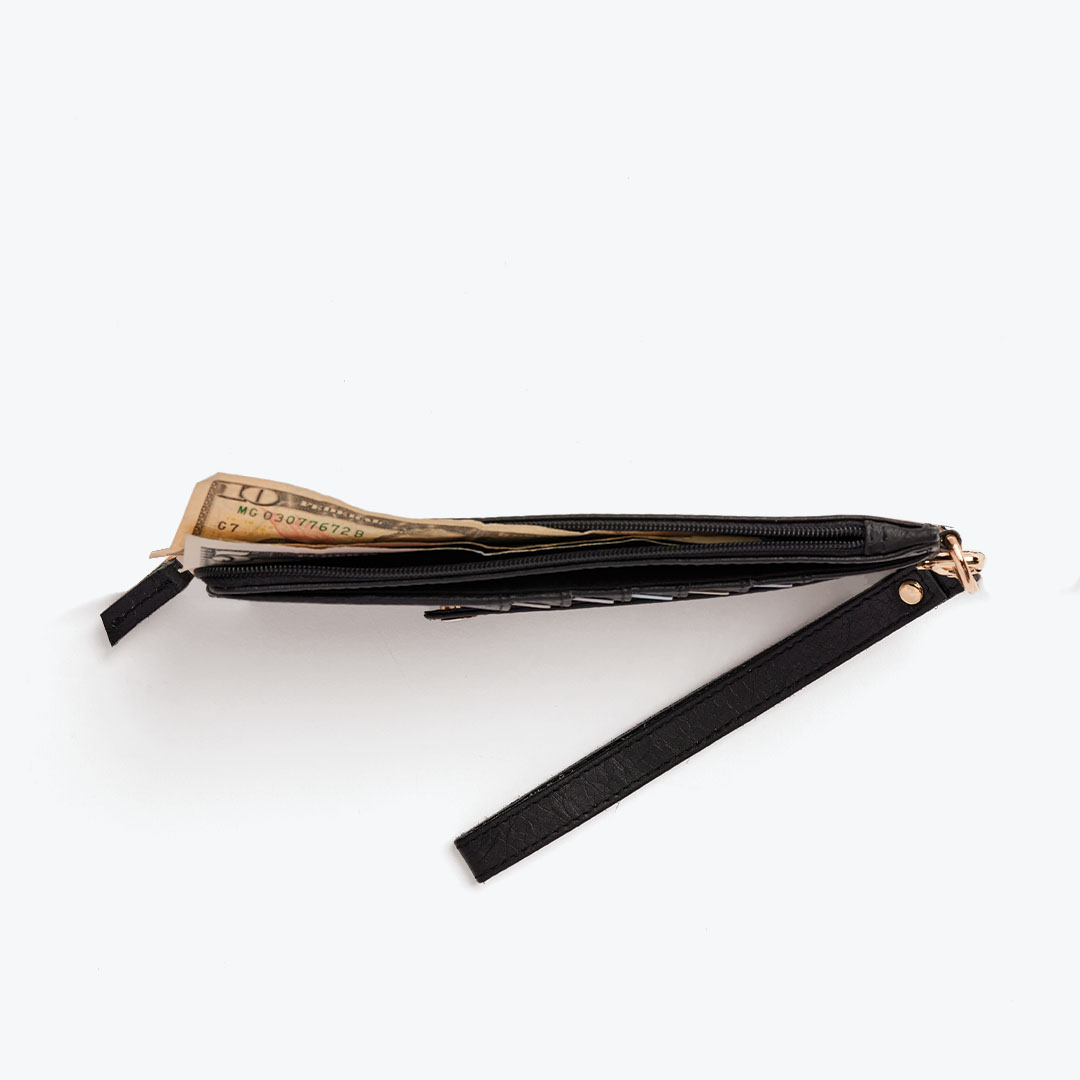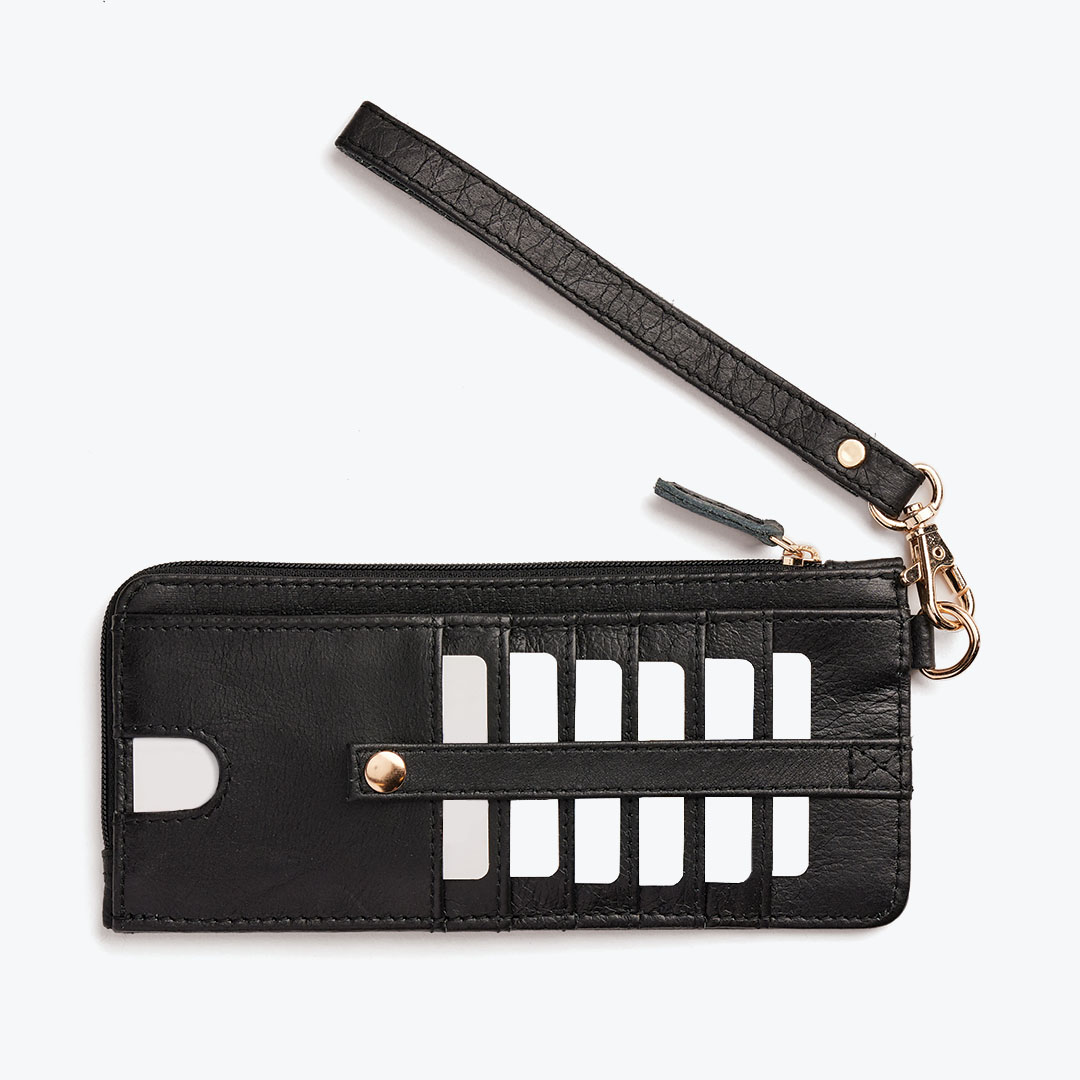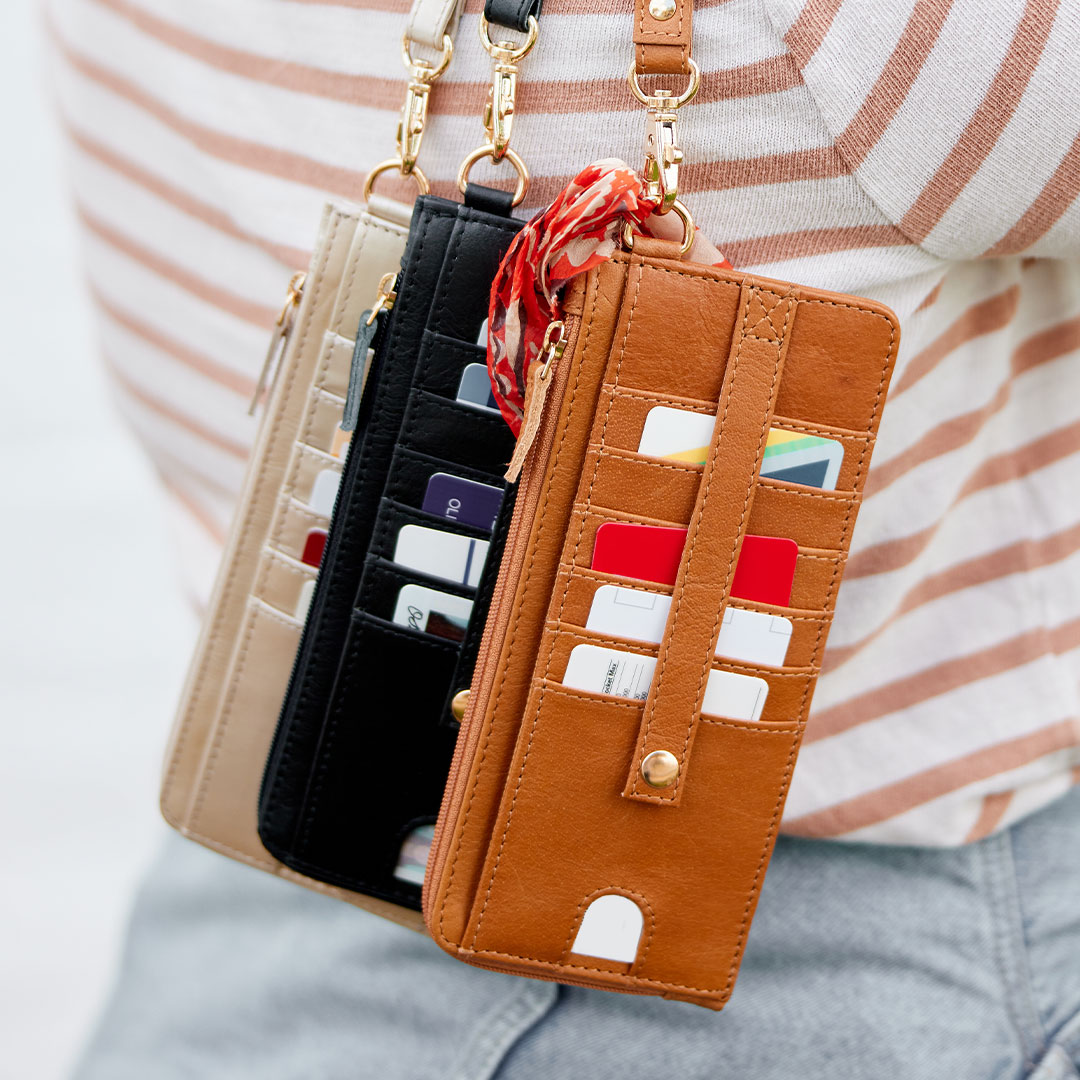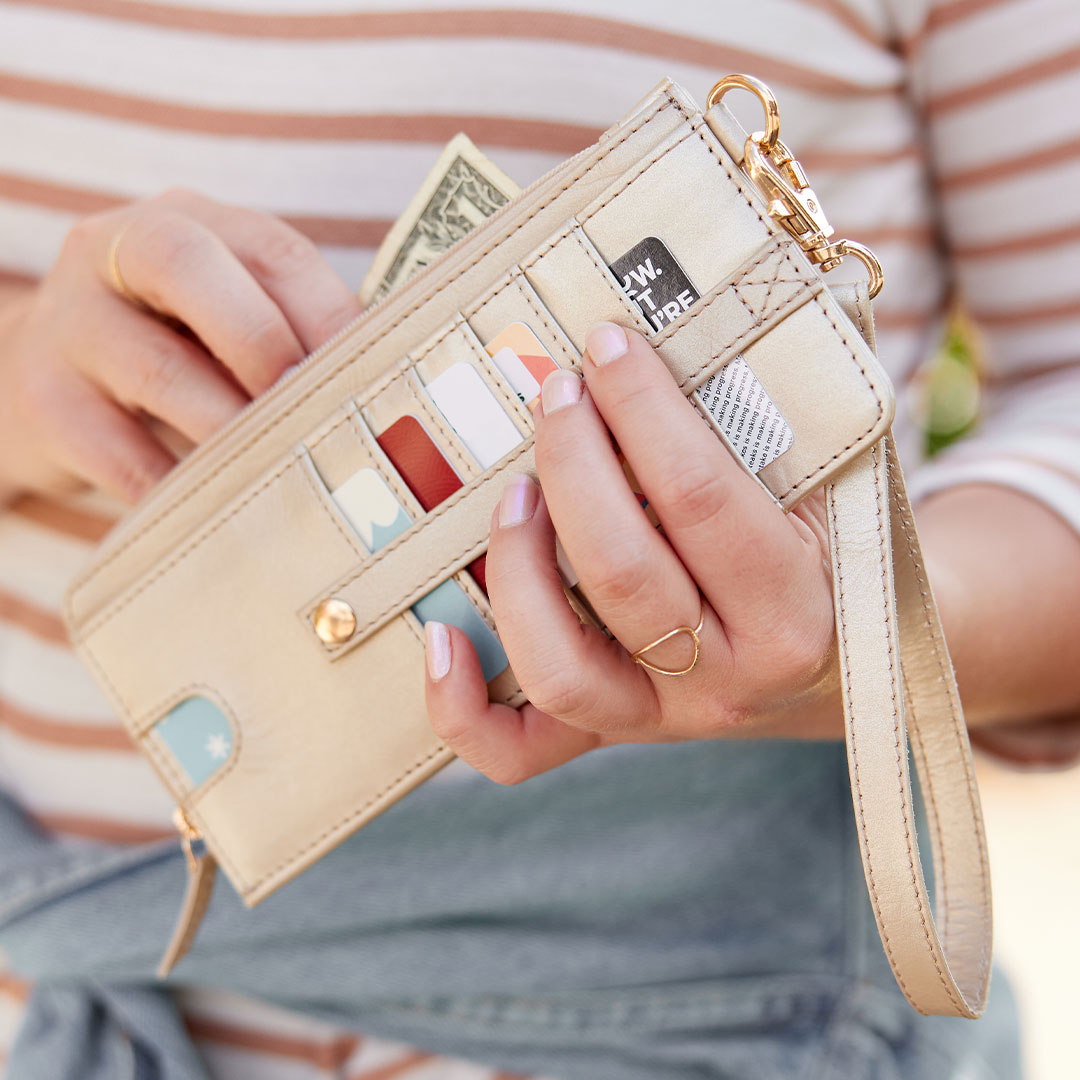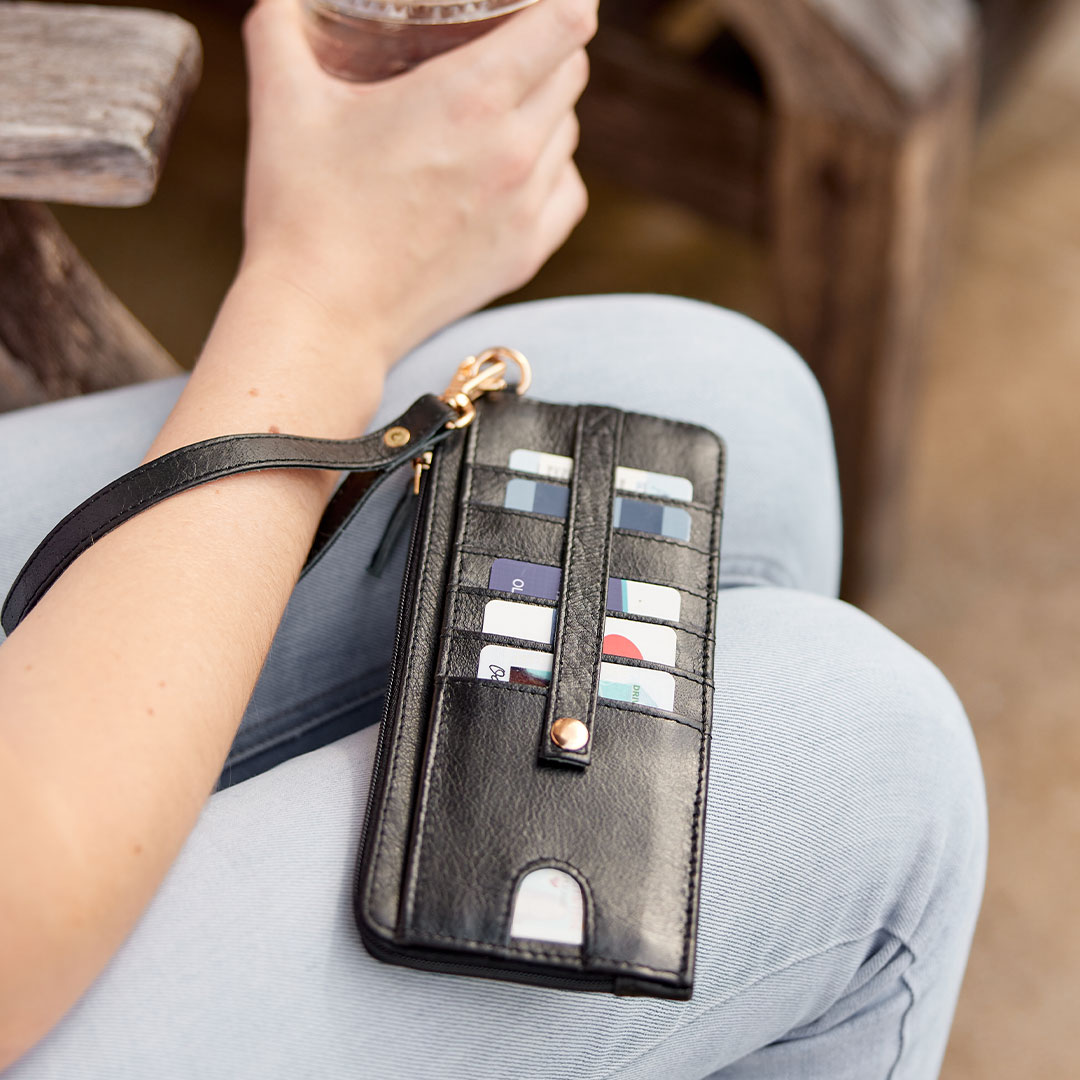 New! Rachel Cruze Slim Wallet In Black
The Beautiful Full-Grain Leather Slim Wallet Created to Keep You on a Budget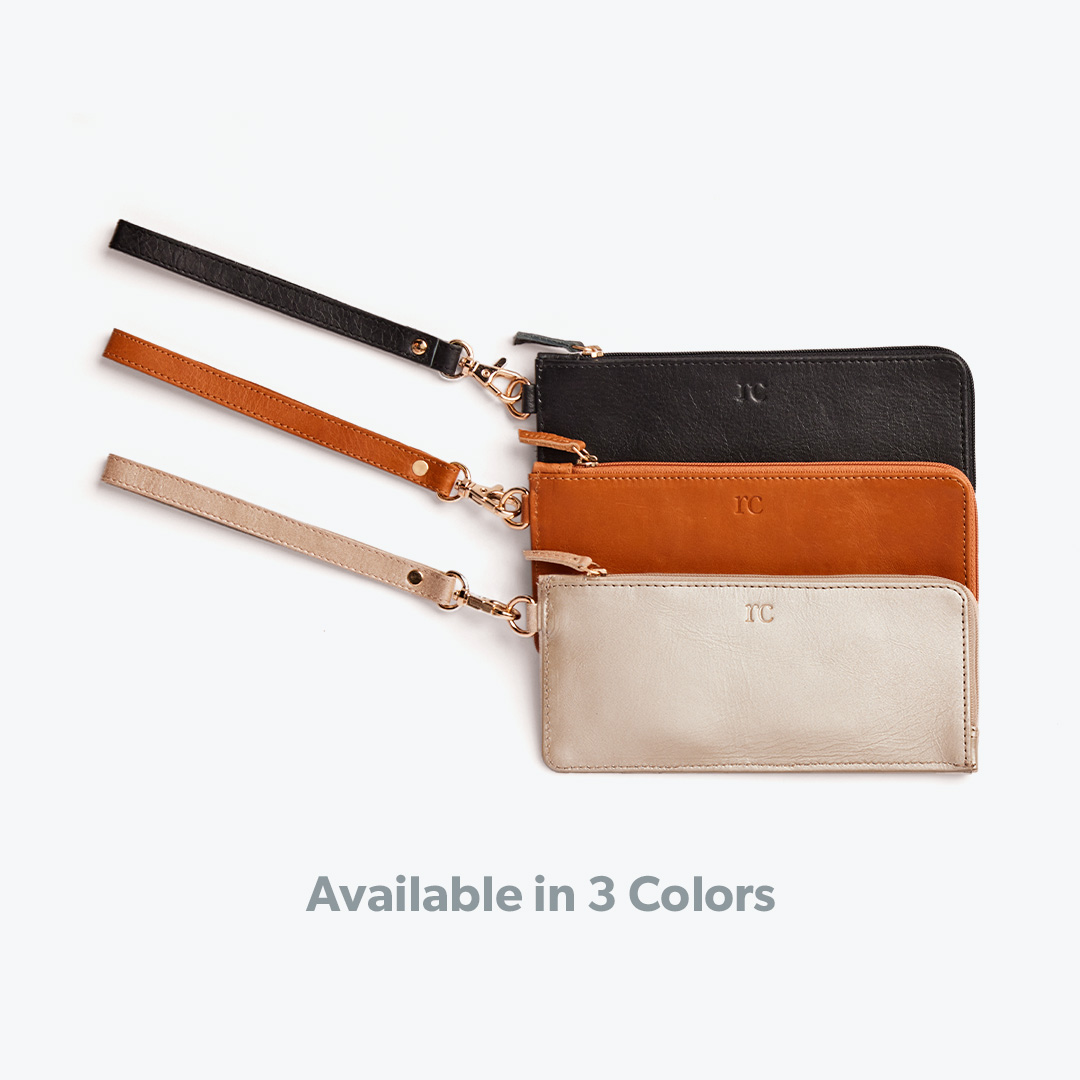 Available in More Colors!
Our slim genuine leather wallet is available in four fabulous colors, so make sure to check them out before you buy.
Description
Limited Quantity Available!
Do you feel like you've finally gotten control of your money and you're pretty good at this whole budgeting thing? Do you find yourself using Everydollar and pulling out your debit card more often than cash these days? If so, you'll be happy to hear that Rachel Cruze and our partner JOYN have teamed up (again!) to create a new, slim version of the Rachel Cruze Wallet.
The new Rachel Cruze Slim Wallet features six card slots and a leather wristlet, making it the perfect, take-anywhere companion. And for those of you who have that one area in your budget where you tend to overspend, this wallet still provides accountability. It features a section specifically designed to hold cash for the area you struggle with. Plus, unlike other slim wallets, our cash compartment extends past the edge of the wallet, giving you plenty of room to stow and easily access your money.
If you want a new, lifestyle-friendly way to organize your money and stay on budget, try the handmade Rachel Cruze Slim Wallet.
The Rachel Cruze Slim Wallet includes:

A high-quality leather exterior (Aka it looks good, and it's built to last.)

An external zipper that'll keep your cash and belongings secure

Six cards slots that'll keep you organized (Remember, this wallet is for saving money—so no credit cards allowed!)

A detachable, leather continental wristlet strap
A snap-in-place leather strap that'll cover and protect your cards to keep them from coming loose
You shouldn't have to sacrifice quality, style or convenience to save and track your money the smart way. Start organizing your money with confidence using the Rachel Cruze Slim Wallet.
How It's Made

To create the new slim wallet, Rachel Cruze partnered with an amazing organization called JOYN that gives fair-trade jobs and HOPE to people in the most vulnerable communities in India. JOYN is a fair-trade certified organization that provides safe, empowering fair-wage jobs to makers. Each handcrafted wallet represents someone working hard to change their family tree—just like you are. And just like every dollar has a job in your budget, every purchase has a purpose with this wallet!
What's Included?
Beautiful Leather Exterior

Integrated Cash Envelope System

Detachable Continental Wristlet Strap

Hand-Signed Card from the JOYN Wallet Maker
Customer Ratings and Reviews
About Rachel Cruze
About JOYN
Product Details
Primary Colors: Black
Material: Leather
Target Audience: People Trying to Manage and Organize Their Money
Dimensions: 7 3/4 inches by 3 1/2 inches
Product Details:

100% Fair Trade Leather (made by JOYN)
Interior liner color that matches exterior leather
Six card slots
Notch on the bottom card slot to help retrieve card
Leather strap to cover/protect cards from falling out
YKK nylon coin zipper that extends past the edge of the wallet to allow for easy access to cash
Leather pull on zipper (not metal like the other wallets)
Leather wristlet with dog hook
"rc" embossed
Shipping & Delivery
Physical Shipping
All physical products will be processed and ready to ship within two business days (often even faster). The total delivery time depends on the service you select and where your order is being delivered. You may see multiple shipping options to choose from during checkout. Our default choice will always be the most economical but not necessarily the fastest.