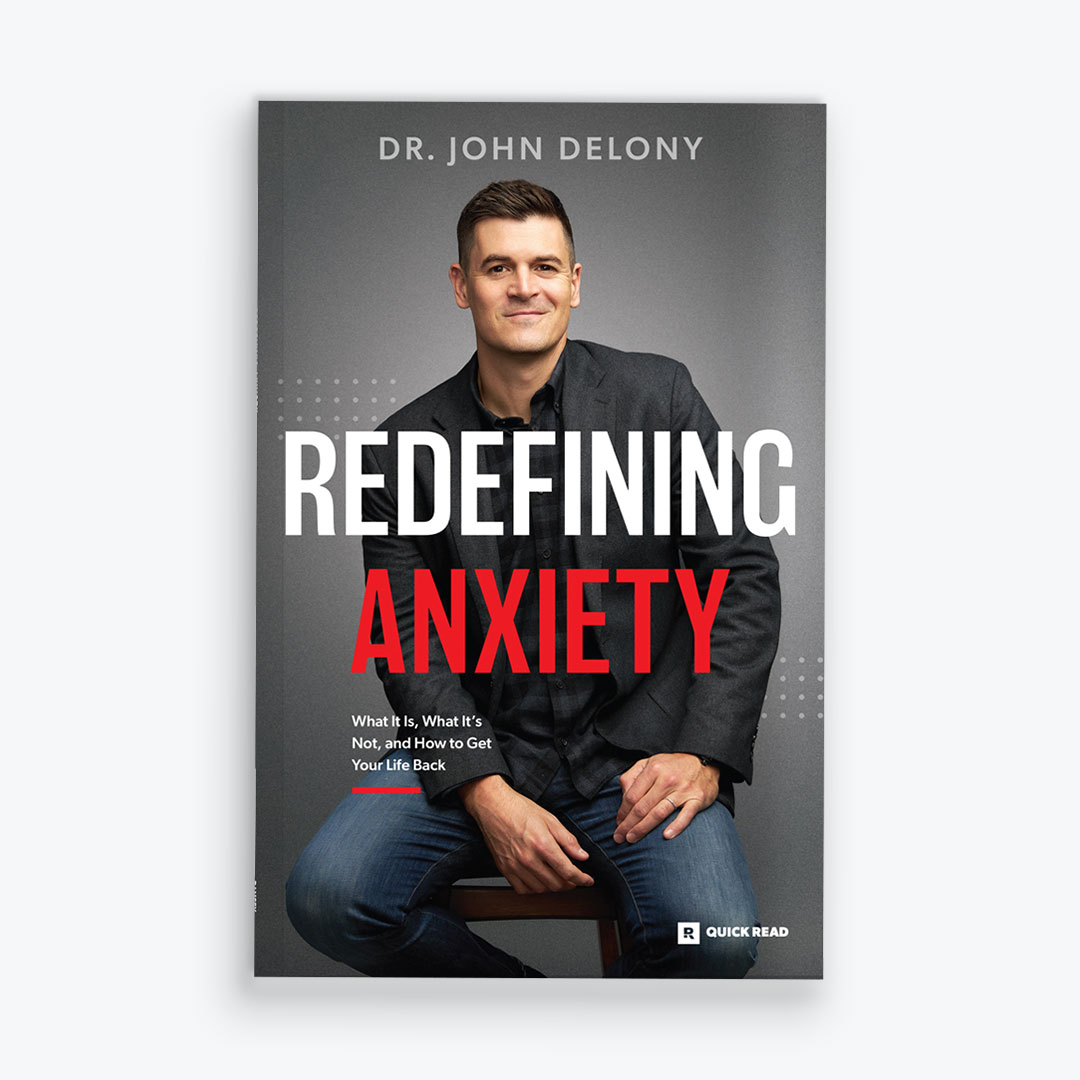 Redefining Anxiety Quick Read
What It Is, What It's Not, and How to Get Your Life Back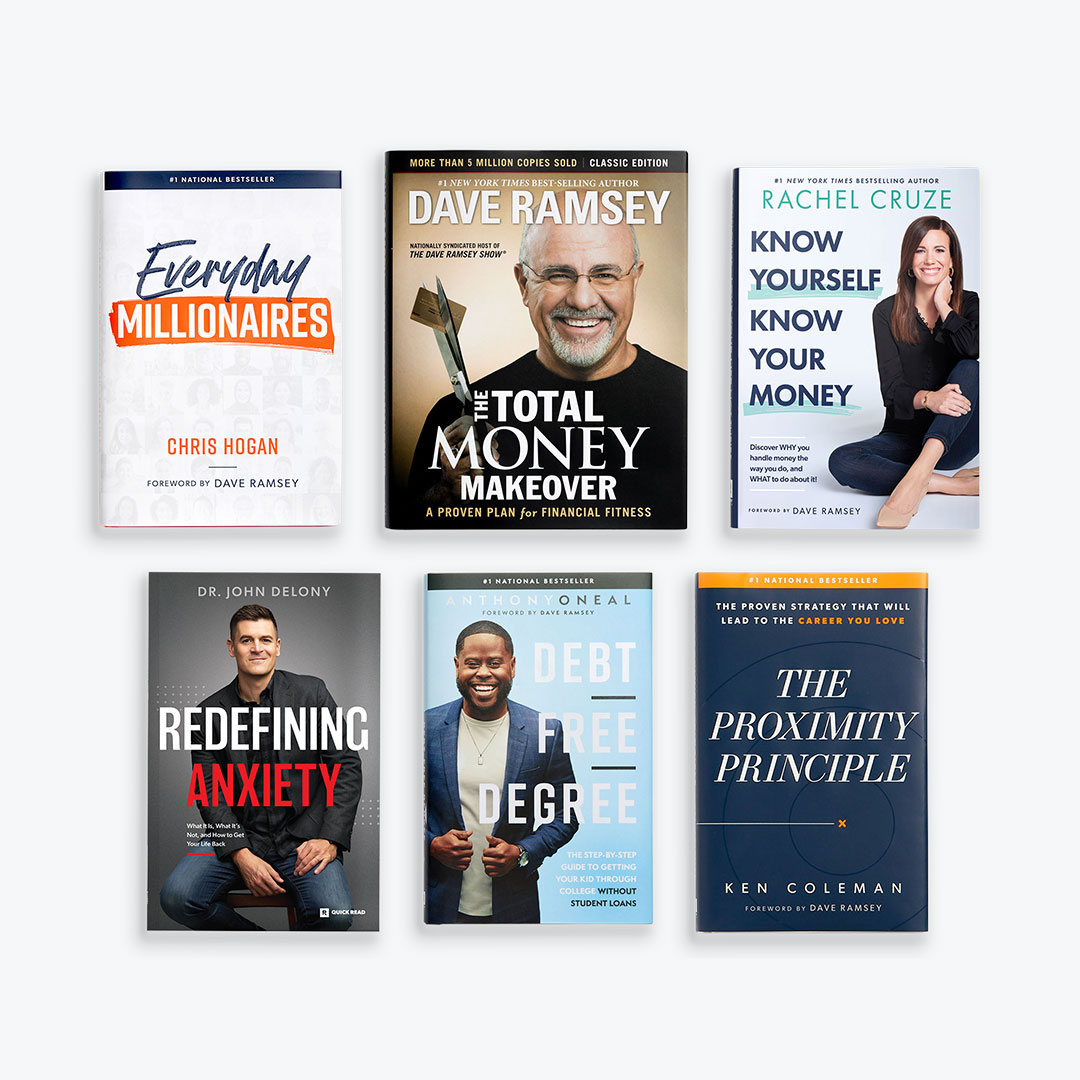 Get Our Bestsellers at a Discount!
Create a plan that actually works with these six bestselling books to help you get rid of debt, find your dream job, plan for your future, avoid student loans, understand your money mindset, and take your life back from anxiety.
Description
Anxiety is REAL—but it isn't the end of your story.

Author Dr. John Delony knows what anxiety feels like. He's walked that dark road himself, but he found light and hope on the other side of it.
Bringing together his own journey and two decades of counseling and research into this short 80-page book, he walks you through:
The four biggest myths about anxiety and the life-changing truth
Practical steps you can take today to start getting your life back
Long-term strategies for healing to help you move forward

John will show you that most of what you've heard about anxiety is wrong. Things like:
If you have anxiety, you're broken and need to be fixed.
Anxiety is a disease that can only be cured with medicine.
Anxiety is caused by your genetics.

While mental health is complex, our culture has made anxiety into something it's not. For the majority of people who face anxiety, the truth is simpler than we think: Anxiety is an alarm. It's a signal— nothing more and nothing less. Anxiety is simply our body's way of telling us something is wrong. If we stop and listen, we can calm the alarm and move forward into healing and hope.
In just 80 pages, this Quick Read will give you short-term actions and a long-term plan so that you can understand what anxiety is telling you and how to move forward.
Customer Ratings and Reviews
About Dr. John Delony
Product Details
Pages: 80 Publisher: Ramsey Press Format: Paperback Book Release Date: November 7, 2020 Language: English ISBN-13: 9781942121442 Genre: Mental Health Target Audience: People Wanting to Learn How To Manage Anxiety SKU: 9781942121442OLP
Shipping & Delivery
Physical Shipping
All physical products will be processed and ready to ship within two business days (often even faster). The total delivery time depends on the service you select and where your order is being delivered. You may see multiple shipping options to choose from during checkout. Our default choice will always be the most economical but not necessarily the fastest.