When it comes time for a family vacation, parents have to consider a lot of different things.
What is the budget?
What are everyone's interests?
And of course, where should they go?
Here are great ideas for family vacations, based on budgets and interests.
Whether you're looking for an adventurous trip or someplace relaxing, there's sure to be something here that will fit your needs!
For the Budget-Conscious: Camping
Camping can be a great way to enjoy nature and save money at the same time.
There are plenty of campgrounds across the country that offer a variety of activities, from hiking and swimming to fishing and biking.
For Animal Lovers: Zoos and Aquariums
This is a great way to enjoy animals, especially if you have children who love animals!
Many zoos and aquariums offer educational opportunities as well as entertainment; they are really incredible places that everyone should experience.
For the Kid at Heart: The Beach
Who doesn't want to go to the beach – Check Wineglass Bay tours, they have some of the best beaches in the world.
What better place to relax with loved ones than just steps away from warm sand, refreshing water, and plenty of sunshine?
There are tons of activities for kids, too – build sandcastles or search for hidden treasures.
And don't forget about all the delicious food nearby – ice cream, hot dogs, funnel cakes…yum!
For History Buffs Historic Sites
If your family is interested in history, there are plenty of historic sites around the country that you can visit.
You can see historic homes or even presidential birthplaces!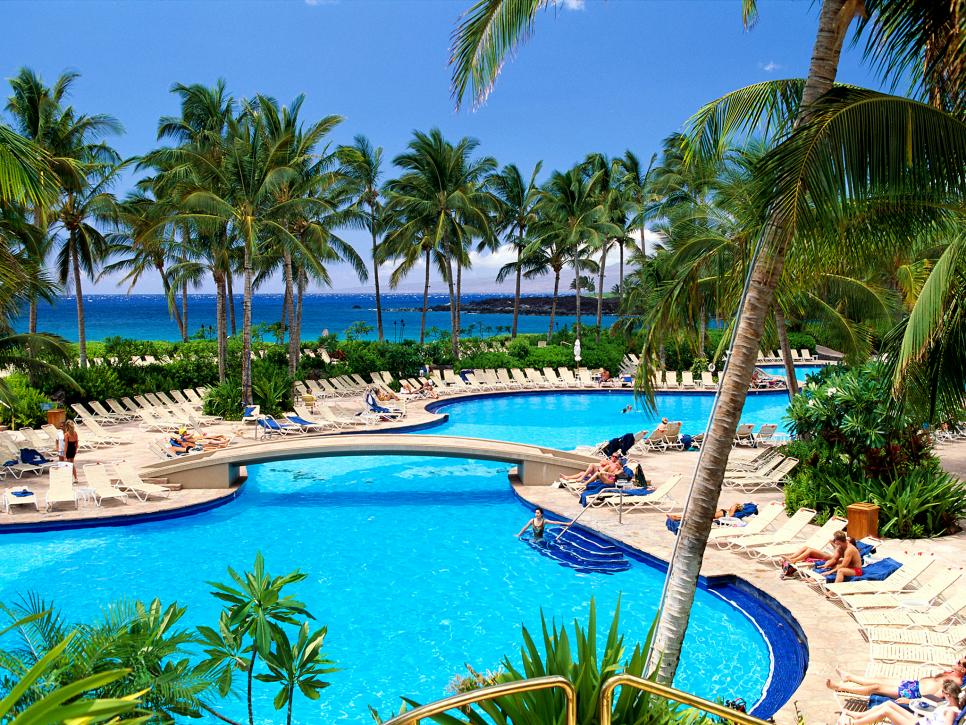 How cool is that?
For Adrenaline Junkies: Theme Parks
What's better than a day spent at an amusement park with friends and family?
Many theme parks offer roller coasters, water rides, games, shows, parades – the list goes on and on.
Anyone who enjoys this type of performance will have a great time…
And might be laughing for days!
For Animal Trekkers: National Parks
There are tons of unique ecosystems in national parks all over the country – from mountainous regions to deserts to seacoasts – so it's no wonder there's something for everyone.
You can go on hikes, bike rides, and drives to see all sorts of animals in their natural habitats.
For the Artsy Family: Museums
Some families love art and culture, and what better way to experience it than by visiting a museum?
There are museums of all kinds, from history to science to art, so you're sure to find one that your family will love.
Plus, they often have interactive exhibits that are perfect for children.
For Families on the Go: Cruises
Cruises offer a little bit of everything, which is why they're such a popular choice for family vacations.
You can visit different ports every day, part in activities on board the ship, have fun in the water, watch shows, or just relax to your heart's content.
For Animal Lovers: Safari
One of the best ways to enjoy animals is by going on a safari – it gives you up-close views of exotic animals in their natural habitats!
You might see lions, tigers, elephants, gorillas…
The sky's the limit!
You can visit other places too, but at an African safari, you're sure to find everything your family loves about the zoo and more.
For Thrill Seekers: Amusement Parks
If there are no amusement parks near where you live or if you've always wanted to go on a big adventure together as a family, consider taking everyone on an amusement park vacation.
From the thrill of roller coasters to water rides to carnival games, amusement parks offer tons of ways to enjoy yourself while having fun!
For Animal Lovers: Safari
If you love animals and want to learn all about them or take some amazing photos, consider going on a safari!
There are plenty of places around the world where you can go on an African safari, including South Africa, Kenya, Tanzania, Namibia…
The list goes on and on.
You're sure to see exotic animals in their natural habitat; it's like taking a trip into another world!